Cost of Invisalign – Westport, CT
The Cost of Improving Smiles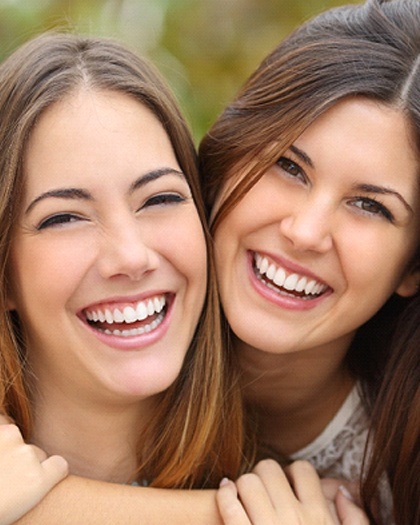 Invisalign offers patients a unique experience that cannot be obtained with traditional brackets and wires. By combining transparent aligners with ultimate flexibility, you can straighten your smile without compromising your daily physical appearance. It's easy to understand why so many people ask, "How much does Invisalign cost?" To answer that question, the team at The Dental Center of Westport has compiled all the information you'll need to feel confident about your decision to move forward with Invisalign. For additional questions, feel free to contact our office.
Why Choose The Dental Center of Westport for Invisalign?
A clear way to straighten teeth without metal braces
No messy dental putty when using digital impression technology
Faster results thanks to Propel® & VPRO® Accelerated Orthodontics
What Factors Influence the Cost?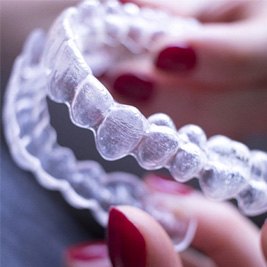 When meeting with us to discuss your Invisalign treatment, we will provide you with an in-depth look at what factors are considered when determining how much you can expect to pay for your clear aligners. Some of these factors include:
How many aligners you will need in order to achieve desired results
Whether you will need a top or bottom aligner only or both
If you require any pre-orthodontic dental work (i.e. tooth extraction)
The severity of your orthodontic problem (i.e. overcrowding, spaces between teeth, bite alignment)
The retainer you'll need to wear once you are finished with treatment
Is It Worth the Investment?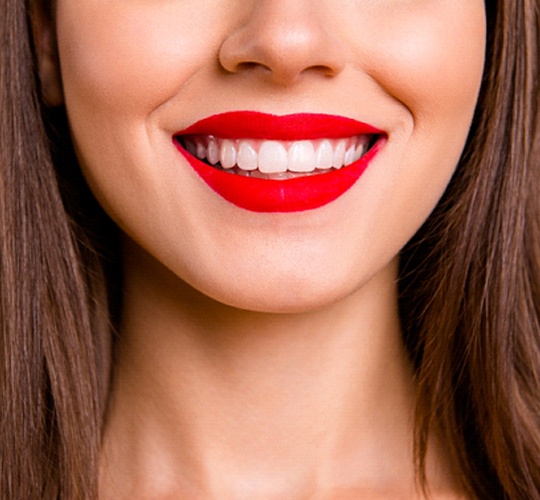 When comparing Invisalign to traditional metal braces, it is hard to beat the endless benefits associated with clear aligners. Although they typically cost more than regular braces, the fact that you can achieve a straighter, healthier smile without a shining spotlight on your mouth often leads people to consider it as a worthwhile investment.
If you need additional reasons why you should choose Invisalign, here are some other benefits:
Greater oral health by eliminating gaps, creating necessary space, and reducing excessive wear and tear because of a poorly aligned bite
Improved appearance and increased confidence
Ability to eat and drink without the worry of having to try and remove lodged food from your brackets and wires
Easy to clean because only a toothbrush, clear soap, and lukewarm water can be used to remove bacteria and dried saliva
Fewer visits to the dentist's office because there are no adjustments needed
Faster results achieved with Invisalign than with traditional braces
No irritation to your soft oral tissues
What Can I Expect During the Consultation?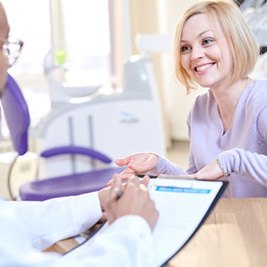 When you arrive for your consultation, our dentists will begin by examining your mouth and looking at your dental x-rays. This will provide a clear overview of your oral cavity and facial structure, making it possible to craft a personalized treatment plan. Once our team determines you are eligible for Invisalign, they will use all-digital impression technology to capture images of your smile. This will be used to create a smile sequence that will show how your teeth will move over the course of your treatment. These images will also be beneficial when dental lab technicians begin to work on your customized aligners.
Before you leave your consultation, we will discuss the entire process, timeframe, expectations, and the cost of your Invisalign treatment. This will make it possible for you to have an idea as to how much you can expect to pay, contact your dental insurance company, and begin to budget for your new smile.