Accelerated Orthodontics – Westport, CT
Creating Healthier, Straighter Smiles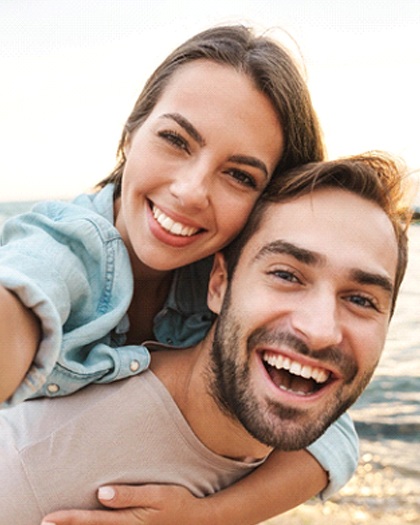 When preparing to undergo Invisalign treatment, you want to know that your aligners will fit properly and comfortably, right? While it is natural throughout treatment that your teeth will need to shift to move into their proper position, there are tools and techniques that can be used to quicken the process and make your time wearing Invisalign more enjoyable. At Dental Center of Westport, our team is pleased to offer accelerated orthodontics as a way to keep your smile moving in the right direction. With the help of VPro™ and PROPEL, we can ensure your aligners fit as they should so you can remain on track to a healthier, more beautiful smile. To learn more about accelerated orthodontics, contact our office today!
Why Choose Dental Center of Westport for Accelerated Orthodontics?
Advanced technology used to achieve faster results
Dental experts with years of experience and training
Safe and effective treatment methods to minimize discomfort and improve comfortability
What Are Accelerated Orthodontics?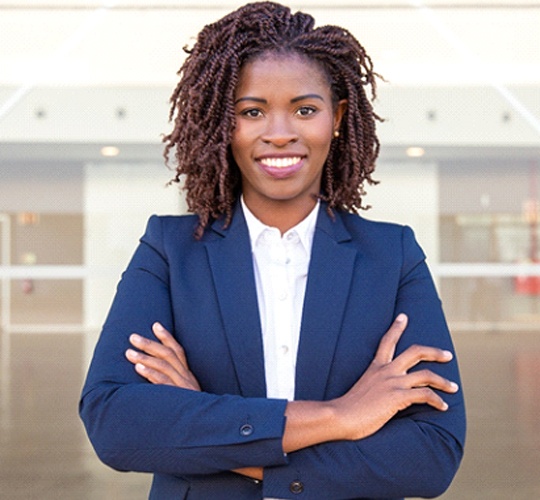 Accelerated orthodontics is a unique system that allows for a more comfortable experience while achieving faster results. When wearing Invisalign aligners, accelerated orthodontics can shorten the treatment time with the help of a few unique products: PROPEL and VPro™. By combining them, you will notice that your teeth are moving more quickly as your jawbone shifts and regenerates more successfully. Also, wearing your aligners will be a more pleasant experience because of the five-minute daily session with VPro™, which helps your trays fit more comfortably within your mouth throughout the duration of treatment.
Why Are They Used?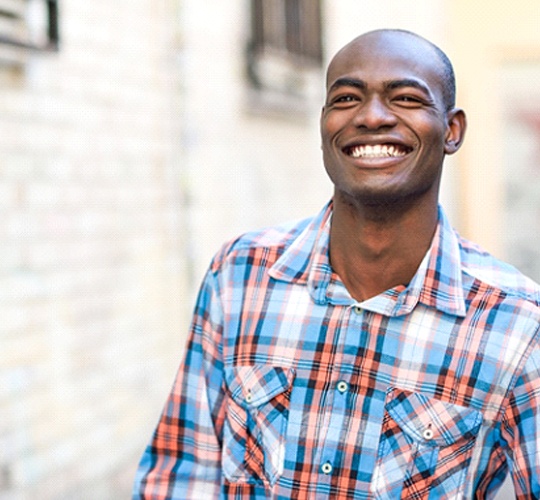 Not all patients opt for accelerated orthodontics. However, there is a host of reasons as to why this unique system can be beneficial to individuals seeking Invisalign treatment. Some of the reasons for using accelerated orthodontics include:
They produce quicker results (treatment time can be cut in half)
There is less chance for irritation or ill-fitting aligners
They offer patients with more complex orthodontic issues the opportunity to receive Invisalign treatment and avoid surgery or traditional braces
The products require zero recovery time, so you can continue wearing your aligners and going about your daily routine
How Does Accelerated Orthodontics Work?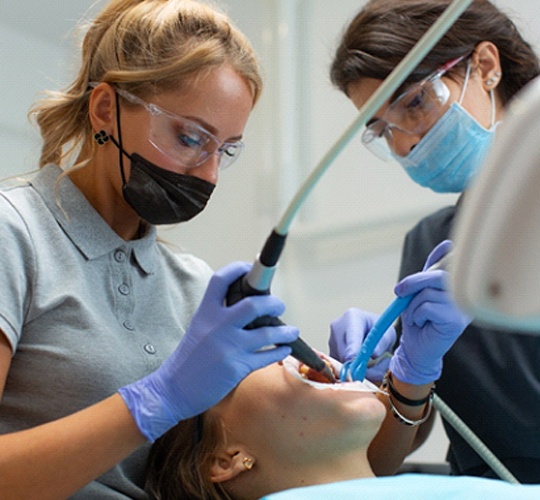 When meeting with Dr. Kogan or Dr. Romano, they will assess all your orthodontic needs and determine if accelerated orthodontics will work for you. If so, they will provide a finalized treatment plan, complete with instructions on how the products will work and benefit your smile.
When beginning your Invisalign treatment, they will use the PROPEL handheld device to create small holes in your jawbone. These tiny perforations will allow your jawbone to shift and regenerate more quickly and successfully throughout treatment. The procedure is minimally invasive, and our team will only treat specific areas of your jawbone that will ultimately accelerate the tooth movement and straightening process.
In addition to PROPEL, you can expect to notice a substantial difference in the way your aligners fit by using the VPro™ oral device. By placing it in your mouth each day for five minutes (while wearing your aligners), the gentle vibrations will encourage your trays to move into the proper position, creating a more comfortable fit. You won't have to worry about possible soft tissue irritation thanks to this unique device.
PROPEL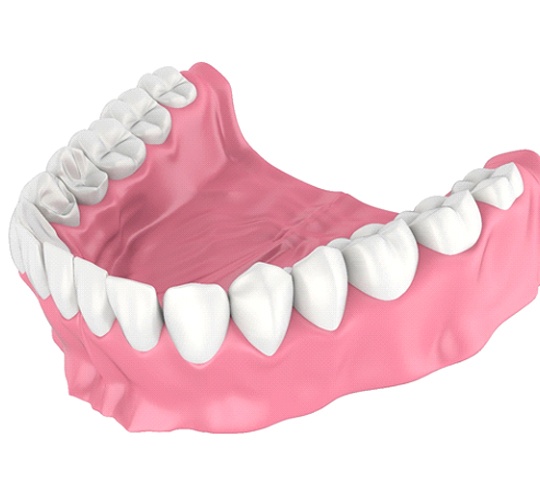 PROPEL Orthodontics is designed to speed up the treatment process (nearly 50% with Invisalign) by making small, perforations in your jaw. This minimally invasive procedure makes it possible for your teeth to move faster while encouraging your bone to shift and redevelop. By using PROPEL with Invisalign, young adults and teenagers can see dramatically faster results, even while the bone is continuing to grow.
VPro™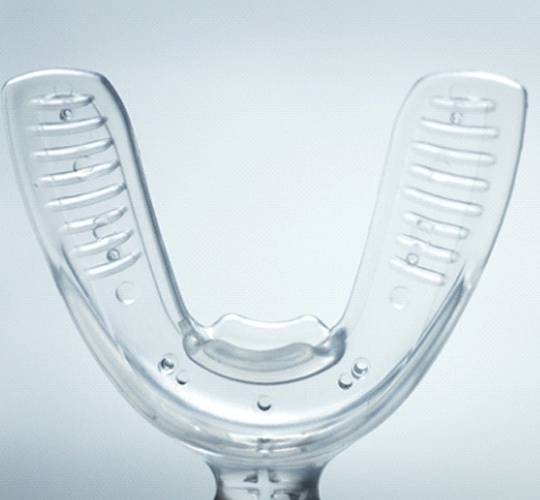 This small, handheld device is placed into your mouth for five minutes. During this time, gentle vibrations will help to accelerate your tooth movement, making it possible for your clear Invisalign aligners to move into their proper position and fit more comfortably. Not only can it reduce treatment time, but it minimizes discomfort, ensures the optimal positioning for your aligners, and it only takes 5 minutes a day! VPro™ should be used while wearing your aligners, and it only requires a gentle amount of pressure to hold it in place.