Porcelain Veneers – Westport, CT
Treat Yourself to a Stunning Smile Makeover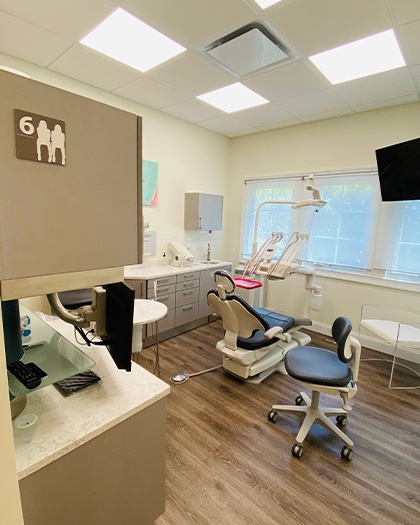 Do you wish you had the kind of vibrant, confident smile you see on the covers of fashion magazines and TV? With porcelain veneers, our Westport dental team has the power to turn that dream into a reality. This popular service produces amazing results by completely revitalizing the appearance of stained, cracked, chipped, worn, or misaligned teeth. If you've always wanted to share your smile openly with others but were afraid to, let us talk to you about what's possible with porcelain veneers.
Why Choose Dental Center of Westport for Porcelain Veneers?
100% Customized Results
Patient Comfort is Our #1 Priority
Decades of Trusted Experience
What Are Porcelain Veneers?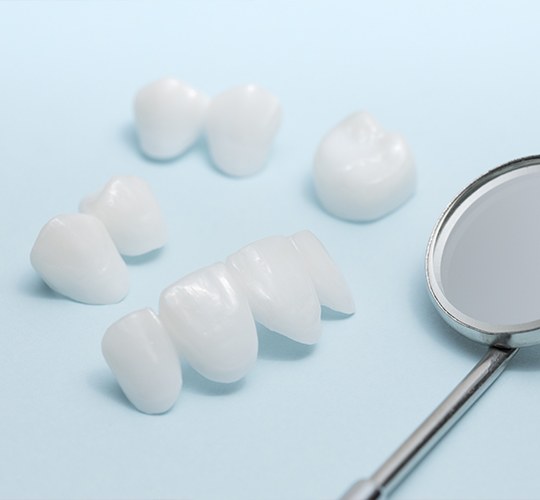 Made from high-quality dental porcelain, veneers resemble very thin shells or discs. These thin slivers of porcelain bond to the front of your front teeth to hide some of the most common imperfections. Once in place, your veneers will look completely natural, encouraging you to feel more confident every time you talk, laugh, or smile.
What Problems Can They Solve?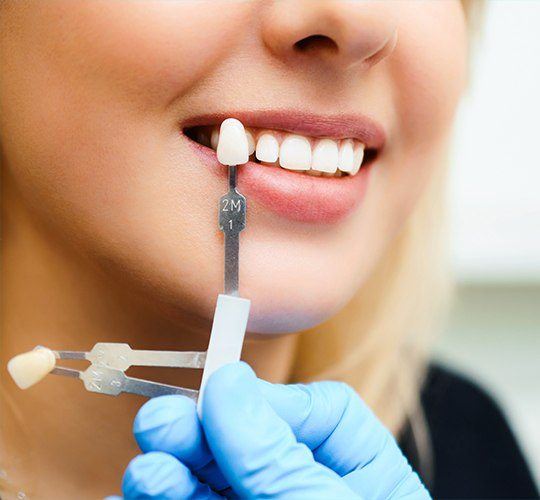 Porcelain veneers are an extremely versatile cosmetic solution and can hide all types of flaws and imperfections, some of which include:
Chips
Cracks
Stains and discoloration
Gaps between teeth
Crooked or misshapen teeth
Teeth that appear "short"
Minor misalignments
Who is a Candidate for Porcelain Veneers?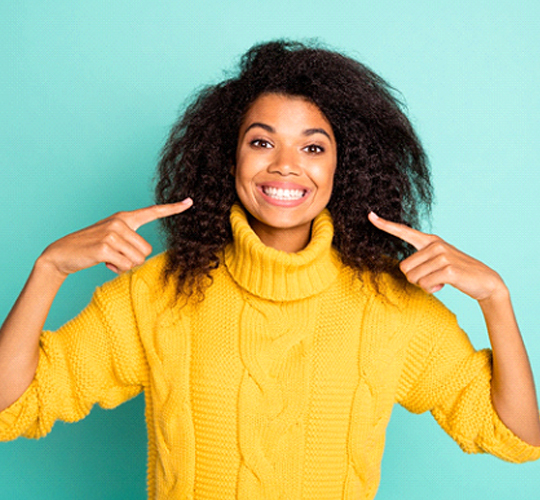 If you have good oral health, meaning you have no signs of tooth decay or gum disease, there is a good chance you will be eligible to receive porcelain veneers.
Whether you've tried whitening your smile in the past and didn't achieve the results you wanted, or you want to cover the minor aesthetic issues that would otherwise require you to seek orthodontic treatment, porcelain veneers are a great alternative.
Not only will you get to work with our team to customize your new smile, but you can feel confident knowing that your veneers will be placed by a highly-trained, professional cosmetic dentist who has your best interest and aesthetic in mind.
What Are Their Benefits?
Apart from the improved appearance you will achieve, porcelain veneers also provide:
Boosted confidence because when you look great, you feel great, too!
An opportunity to cover years of cosmetic imperfections that have kept you from embracing your smile
A more stain-resistant solution to foods and beverages
Fast and effective results that can be achieved in two appointments
How Long Do They Last?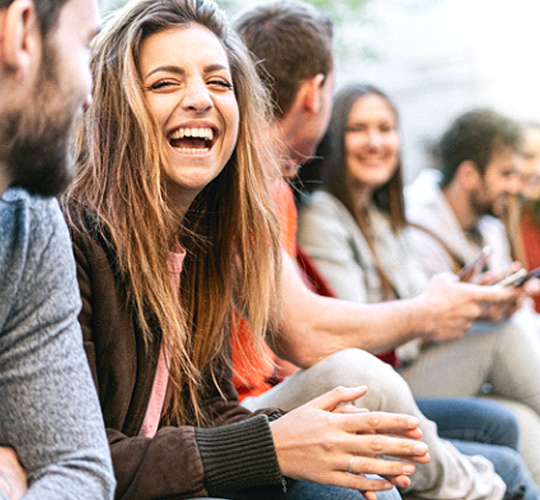 How long your porcelain veneers will last depend on how well you take care of them. With proper maintenance, you can expect your veneers to last between 10 and 15 years. In order to prevent early replacement of your veneers, you will need to make sure you:
Avoid hard, crunchy foods, as they can damage the porcelain and leave scratches or chips
Use actual tools instead of your teeth to open containers and packages
Limit the amount of stain-causing foods and beverages. While veneers are less porous than tooth enamel, they can become stained over time should you consume too many dark-colored drinks and food items.
How Do I Take Care of Them?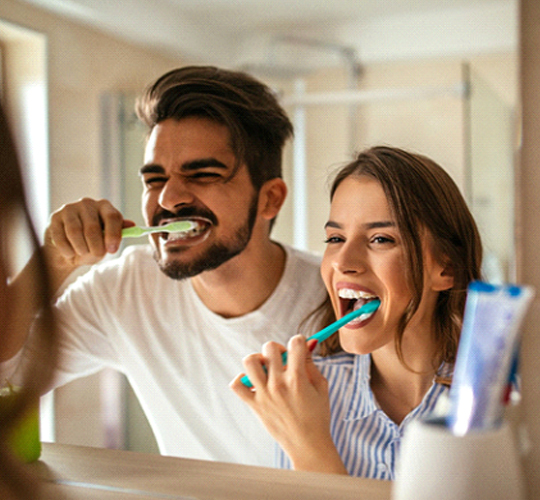 The easiest way to take care of your porcelain veneers is to:
Brush your teeth twice a day for two full minutes
Use a nonabrasive, fluoridated toothpaste to protect against tooth decay
Floss at least once a day to remove harmful bacteria from in-between your teeth
Avoid chewing on inanimate objects such as pens or pencils and instead, opt for sugarless gum
Use a mouthguard if you are prone to bruxism (teeth grinding/clenching)
Would you like to learn more about creating a brand-new smile with porcelain veneers? Call our office in Westport, CT to schedule a consultation with Dr. Kogan or Dr. Romano. We would be happy to answer your questions about porcelain veneers or any of our other cosmetic services. Our team is dedicated to transforming lives through exceptional cosmetic dental care.