Periodontal Therapy – Westport, CT
Stop Gum Disease in it's Tracks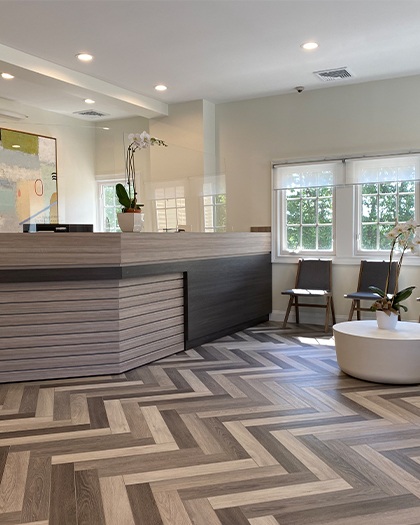 Healthy teeth are important, but so are healthy gums! That's why our Westport dental practice is committed to comprehensive periodontal care from routine cleanings to more advanced therapies for gum disease.
Would you like to learn more about gum disease and the solutions we offer to help treat it? Call our office or explore this page for more information.
Why Choose Dental Center of Westport for Periodontal Therapy?
Soft Tissue Laser Technology
Provides ARESTIN Antibiotic Therapy
Knowledgeable & Compassionate Dental Team
What Is Gum Disease?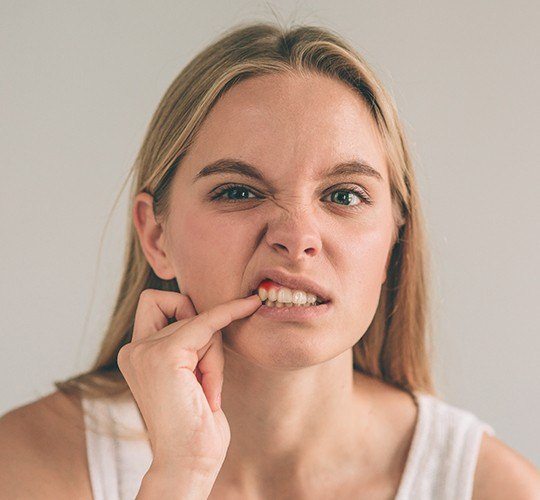 Periodontal disease affects roughly half the U.S. adult population and is caused by plaque, which accumulates on the teeth and gums and hardens into tartar over time. Once this happens, the harmful bacteria in tartar will attack the soft tissue of your gums, leading to a light form of periodontal disease known as gingivitis.
If gingivitis isn't treated, it can become periodontitis, which is a much more serious condition. Periodontitis can destroy both the tissues surrounding your teeth and the bone holding them in place. That's why periodontal disease is the number one cause of tooth loss in adults. Other symptoms of periodontal disease include inflamed gums, bleeding when you brush, and frequent bad breath.
Scaling & Root Planing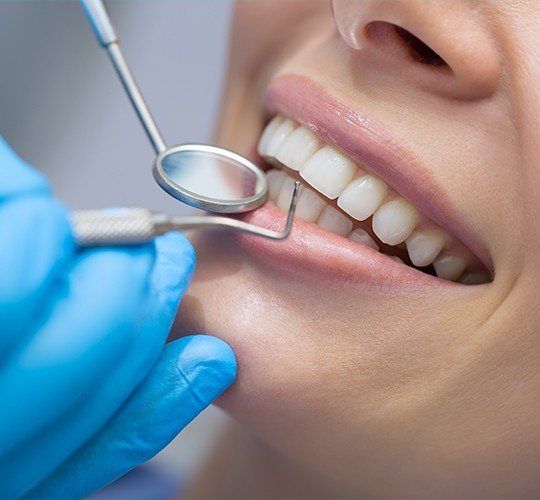 Scaling and root planing is an in-depth cleaning that may be completed over multiple appointments depending on the severity of your particular infection. First, we'll start by thoroughly removing plaque and tartar buildup from below the gum line. Then, we'll specifically focus on the tooth roots, which are known targets for harmful bacteria. By gradually smoothing away rough surfaces, we can minimize the risk of further inflammation and even help the gum tissue heal at a faster, more successful rate!
Antibiotic Therapy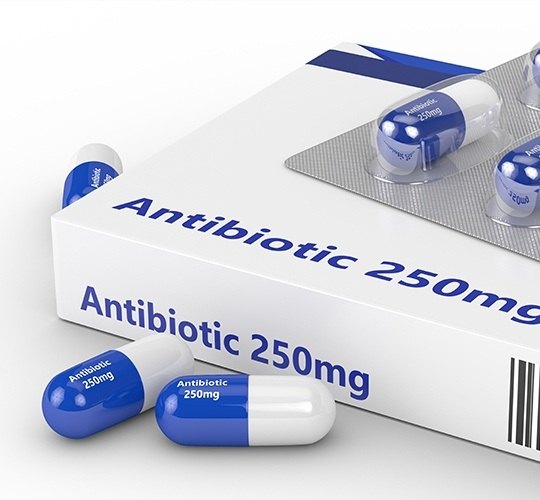 Our dentists and hygienists often recommend antibiotic therapy with ARESTIN as a helpful supplement to scaling and root planing. This medication is applied directly to the periodontal pockets for an extended period of time. It will release microspheres with antibiotics gradually, targeting any leftover harmful bacteria and facilitating proper healing. In fact, it can even noticeably reduce the size of deep gum pockets!
Escape Gum Disease for Good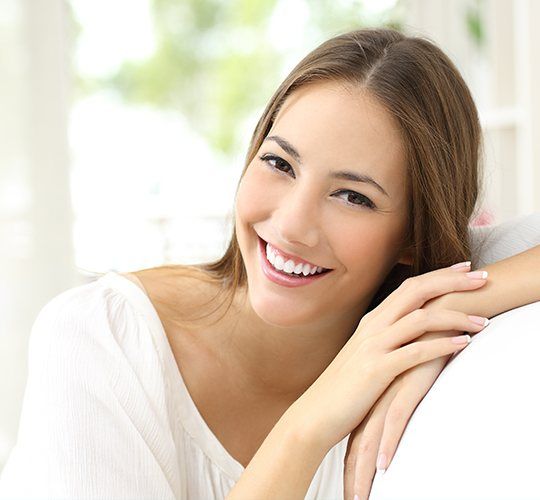 Would you like to learn more about our periodontal services? Don't hesitate to give our Westport office a call. We would be happy to answer your questions or schedule an appointment with Dr. Kogan or Dr. Romano. Gum disease is a serious condition that can have consequences for both your oral health and overall wellbeing. Let us work with you on a personalized treatment plan.