Dental Implant Failure & Salvage – Westport, CT
Restoring Your Smile a Second Time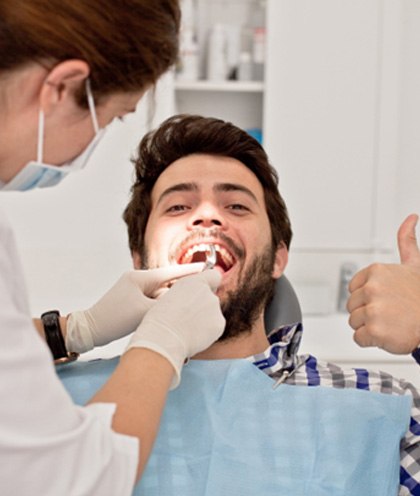 It is believed that dental implants have a 95% success rate upon initial placement. This is a great relief for anyone who is suffering from tooth loss and prefers to have their teeth replaced by permanent prosthetics. However, there is a small chance that a problem can arise, resulting in a failed dental implant in Westport. Should this happen, our team at Dental Center of Westport is here to offer comfort and reassurance using dental implant salvage. Contact us today if you are noticing issues with your dental implants and need professional assistance.
Why Do Dental Implants Fail?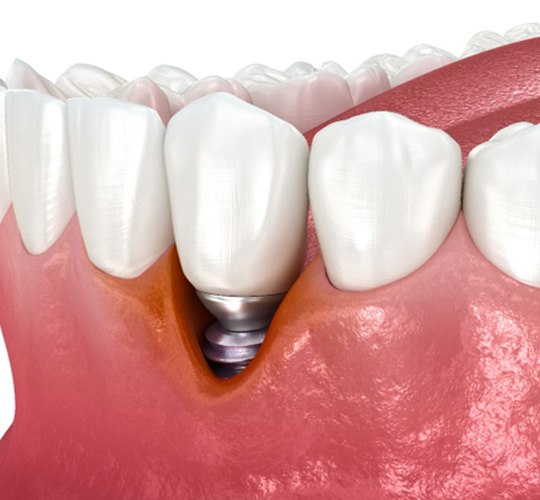 There are many reasons why dental implants fail. Although highly unlikely, there is the potential that any of the following might happen:
Peri-implantitis
A weakened immune system caused by autoimmune disorders or health conditions
Improper surgical placement
Facial trauma
Failed osseointegration
Making sure you have your dental implants in Westport surgically placed by a skilled professional is crucial; however, even then, issues can still arise, especially if it is the result of poor oral health. Peri-implantitis is a real concern that mimics the symptoms of gum disease. Effecting the implant post, jawbone, and surrounding tissues, peri-implantitis can lead to a breakdown of the bone and loosening of the implant.
Symptoms of Failed Dental Implants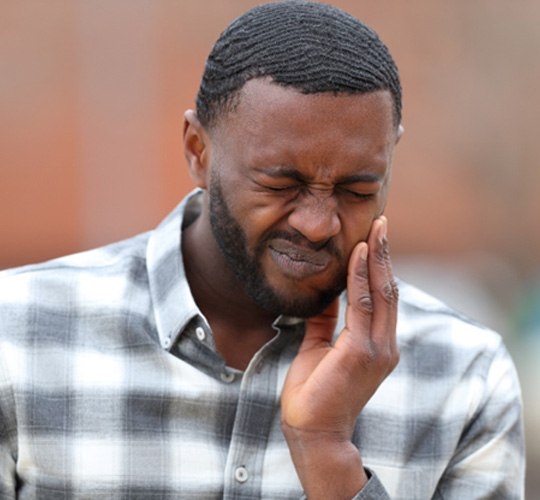 Knowing if you're dealing with a failed dental implant isn't always easy, but there are a few easy signs to watch for that will alert you to a serious problem. Some of these include:
A loose dental implant
Pus forming near the dental implant
Difficulty eating or biting
Swelling or bleeding near your dental implant
Discomfort that doesn't dissipate after your implant surgery
How Dental Implant Salvage Works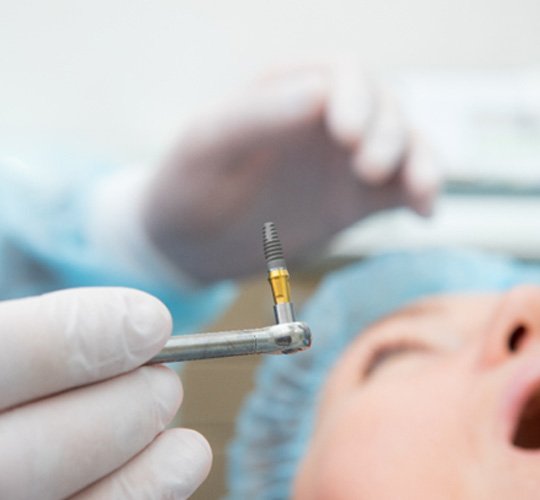 If you require dental implant salvage, the first step will be to see an implant dentist in Westport that can examine your mouth and determine the underlying cause of failure. Digital imaging and scans will allow for a more in-depth analysis of your oral anatomy.
If peri-implantitis proves to be the reason for failure, it will be necessary to treat the inflamed tissues and remove harmful bacteria. If possible, this process will be completed without removing the implant; however, depending on the severity of the disease, there may be no other way except to remove the post first.
If facial trauma or failed osseointegration is to blame, there is a good chance we'll need to remove the implant post and allow the area to fully heal. If the bone has deteriorated over time, we'll likely need to perform a bone graft to create a denser area when it's time to consider dental implants again in the future.