Mouth-Body Connection – Westport, CT
Treatment That Benefits Your Mouth and Body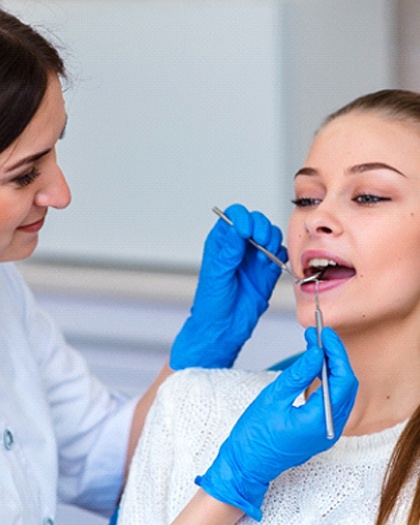 The state of your oral health can tell us a lot about your whole-body health, and vice versa. Consider it a window to how your body functions on a daily basis. Do you battle diabetes? Maybe you have had trouble remembering things lately? Oftentimes, a dentist can identify a problem just by asking a few questions. Combine that with a thorough examination of your teeth and gums, and your dental professional can offer treatment that will not only help to improve your oral health but your overall well-being, too. At Dental Center of Westport, the connection between your mouth and body is what makes our practice so unique - we take into consideration how every treatment recommendation we make impacts your body. If you are looking for a "dentist near me" who can help with your dental needs, contact us to schedule an appointment today.
How Does Oral Health Affect the Body?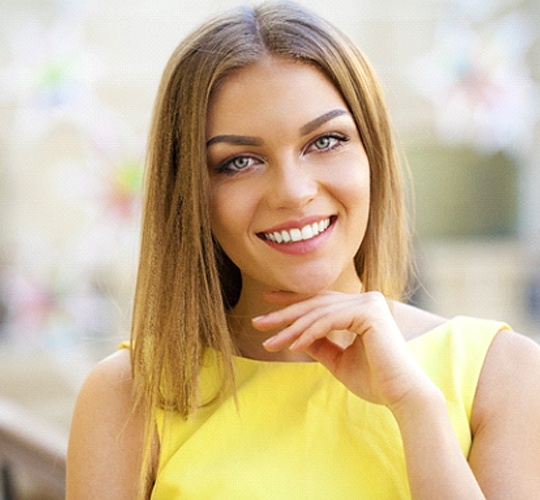 Everything you ingest can do one of two things: help or harm your body. Filled with bacteria from the things you eat, drink, chew on, and even use to clean your teeth, if allowed to grow, this harmful bacteria can result in serious problems for your teeth and gums, as well as your body. If you think about it, eating a lot of sugar can make you gain weight, right? Well, that same sugar can cause tooth decay and cavities, resulting in additional dental work needed, such as a filling, dental crown, root canal, or even a tooth extraction.
Unfortunately, tooth decay isn't the only problem you need to be concerned about. Untreated gum disease can increase your risk for several health-related complications. When inflammation and infection burrow beneath the gum line and enter the bloodstream, this is when problems can go from bad to worse quite quickly. Some of the most common include:
Heart attack
Stroke
Negative cognitive brain function (i.e. Dementia or Alzheimer's)
Diabetes
Tooth decay and gum disease are just two of the reasons it's important to maintain regular dental checkups and cleanings by our team of highly skilled dental professionals.
How Does the Body Affect Oral Health?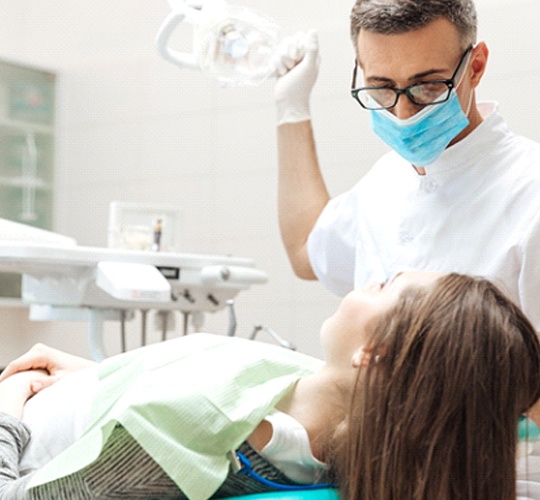 If you flip the situation and take a look at a particular problem within the body, you'll be likely to notice problems in the oral cavity. An example of this would be someone who suffers from heart disease. A systemic disease such as this can have ties to gum disease, swollen gums, and even dry mouth. If your body's immune system is weak because of a condition or disease, you will have difficulty combatting problems like gum disease because of the infection that plagues the mouth. Your body will be unable to fight off the infection properly, allowing it to spread if left untreated.
Other examples of how your body can impact your oral health include:
Pregnancy, which can result in a woman having gum disease
Diabetes, which is often tied to tooth decay, bad breath, and bleeding gums
Autoimmune diseases and certain cancers can be linked to discolored areas of the mouth or oral sores
How Can We Help?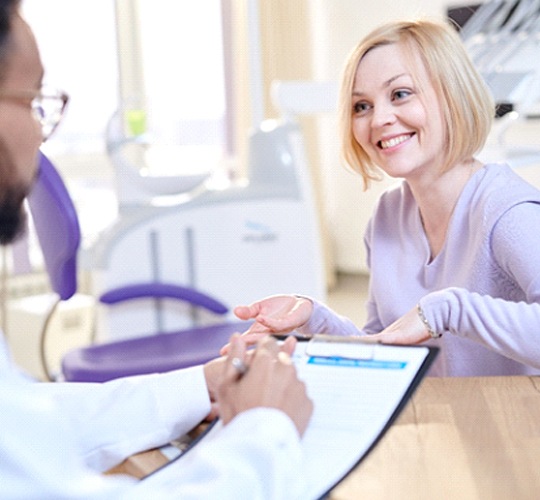 At Dental Center of Westport, Dr. Kogan and Dr. Romano offer patients a wide range of comprehensive services under one roof. Whether you are in need of preventive, cosmetic, or restorative treatment, our team of professionals can take of all your dental needs. Not only will we treat you like family, but Dr. Kogan and Dr. Romano will make sure you receive treatment that is beneficial for your oral and overall health. Some of the ways we keep the whole-body approach in mind include:
Using mercury-free materials
Eliminating metal restorations and instead, using a safer composite resin
Integrating nutrition and natural supplements into treatment plans