Tooth-Colored Fillings – Westport, CT
Metal-Free Cavity Repair in Just One Appointment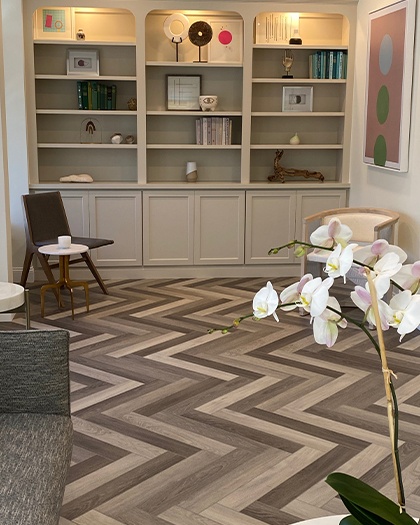 Long gone are the days when fixing a cavity meant marking your tooth with a noticeable amalgam filling. Now, your dentist in Westport can completely restore your dental health using tooth-colored fillings. The cavity is filled with a composite resin that can be made to perfectly match the shade of the surrounding tooth enamel. With a tooth-colored filling, you'll soon forget you ever had a cavity in the first place!
Why Choose Dental Center of Westport for Tooth-Colored Fillings?
100% Metal-Free
Experienced & Dedicated Dentists
Work with most insurances and submit all claims for patients to their insurances
Tooth Colored Fillings: The Natural Solution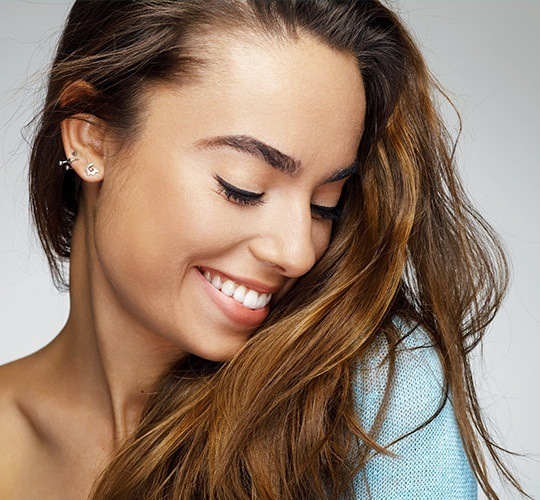 Dentists have used amalgam fillings to repair cavities for decades. Unfortunately, this material is highly noticeable against the rest of the teeth, and it also requires the removal of healthy enamel to be placed. Plus, because amalgam physically reacts to heat and cold, constant shrinking and expansion can cause a filling to eventually break or malfunction.
This is why tooth-colored fillings are made of a biocompatible composite resin. This material is a combination of smooth plastic and glass particles, and it is far less sensitive to changes in temperature. Additional benefits include:
Composite resin can be made to match any color of enamel, helping it blend seamlessly into a patient's smile.
Tooth-colored fillings require less healthy tooth structure to be removed during placement.
Tooth-colored fillings dry within minutes of their application, making for a fast treatment and short appointment.
They can be expected to last as long as their amalgam counterparts
We are aware that many patients are increasingly concerned with the risk of mercury exposure associated with amalgam fillings. Although the FDA has designated amalgam as safe for use in dentistry, we understand this concern. Tooth-colored fillings are a trusted, 100% mercury-free solution we can use to give our patients peace of mind.
How Tooth-Colored Fillings Work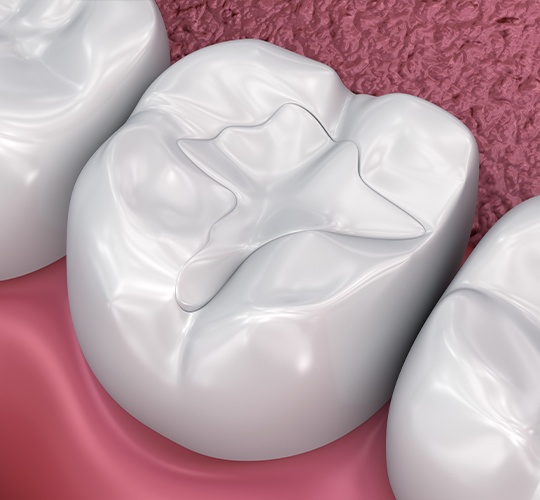 For this treatment, your dentist will first administer local anesthetic, and once you are completely comfortable, she'll remove any decayed enamel from the affected tooth. The tooth's surface is then slightly etched to help the composite resin bond more securely. She'll then shape the resin so that it fills in the space left by the decay. Once the filling is ready, a special ultraviolet light dries and hardens it in a matter of minutes.
In addition to filling new cavities, we can also use tooth-colored fillings to replace old amalgam ones. We can examine your existing fillings and help you decide what is best for you and your smile.
Multiple Uses for Tooth-Colored Fillings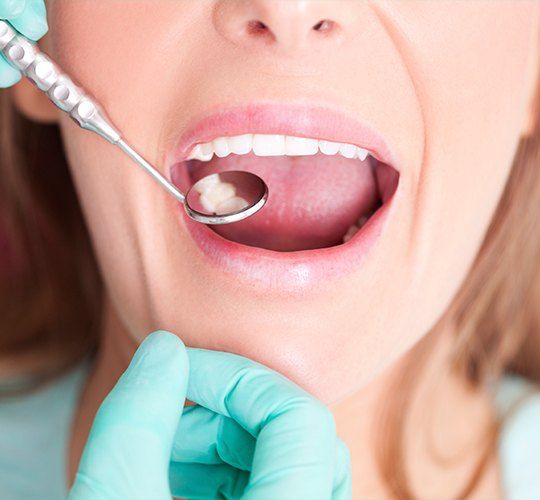 In addition to filling cavities, the same composite resin material can also be used to correct small aesthetic imperfections, like slight gaps, chips, stains, and other minor flaws in the front teeth. This treatment is called cosmetic bonding, and it is a good alternative to more costly cosmetic procedures.
If you're looking to repair and improve your teeth using one of the least invasive and most effective treatments available today, give us a call and ask about tooth-colored fillings. Our team will be happy to answer any questions you might have and even schedule a convenient appointment so you can get the care you need.