Cosmetic Dentist – Westport, CT
Smile with Newfound Self-Confidence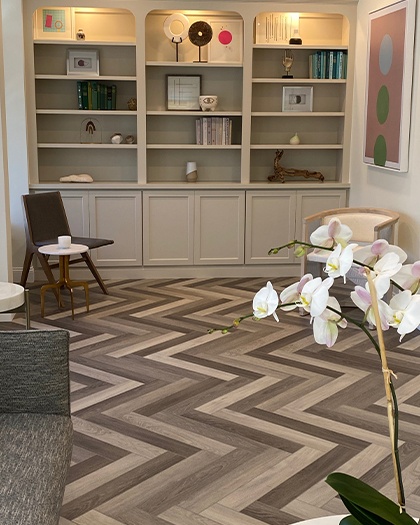 When you smile, do you see a set of white, straight teeth, or do you see a set of dull, stained, or misaligned teeth? For patients who wish they had a more aesthetically pleasing smile to show the world, Dr. Kogan and Dr. Romano offer a full selection of cosmetic dental services. With these great treatment options, patients just like you can finally have the dazzling smile you've always dreamed of, and often in just a couple of visits to our Westport office.
Why Choose Dental Center of Westport for Cosmetic Dentistry?
Trial Smile – See Your New Look Before Any Treatment Begins!
All-Women Dental Team
Committed to State-of-the-Art Dental Technology & Techniques
Porcelain Veneers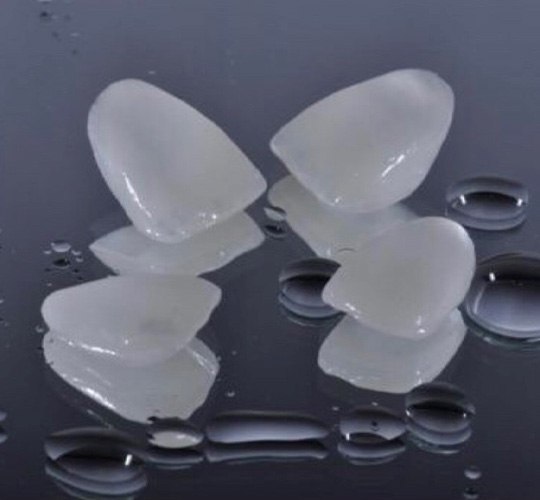 If you're feeling overwhelmed by a number of different cosmetic frustrations, porcelain veneers may be the perfect solution for an all-over smile makeover! These wafer-thin sheaths of quality dental porcelain are designed to fit into place over just the visible surfaces of requested teeth, hiding them from view behind a new, natural-looking shell. Veneers are attractive, 100% custom, and built to last. In fact, they even resist staining more successfully than original tooth enamel.
Learn More About Porcelain Veneers
Metal-Free Restorations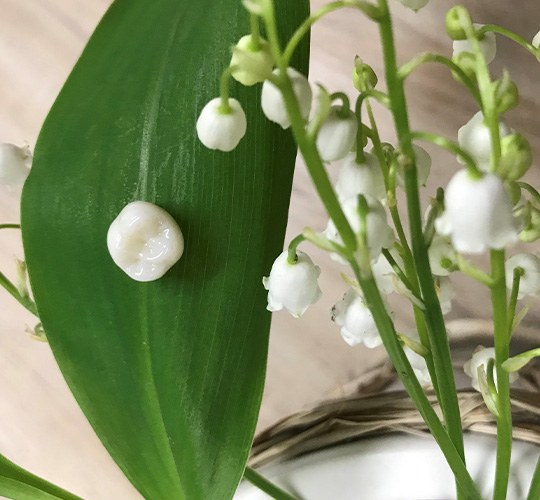 Has one of your teeth developed an advanced cavity that's threatening its health and strength? Has an injury resulted in one or more fractured teeth? Dr. Kogan and Dr. Romano offer all-ceramic restorations in these situations. All-ceramic restorations are durable and have an appearance that mimics that of natural enamel. With your new restoration in place, you can look forward to smiling with confidence and enjoying a more balanced, nutritious diet again.
Learn More About Metal-Free Restorations
Direct Bonding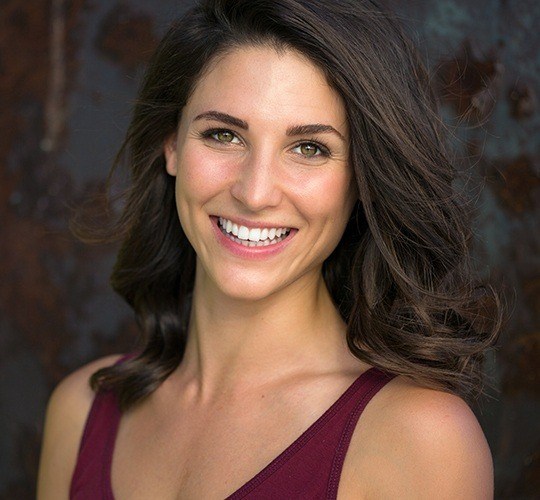 Cosmetic bonding is a great service for anyone who wants to repair or revitalize a stained, chipped, cracked, worn, or misaligned tooth. A service like porcelain veneers will help you improve the appearance of a full row of teeth, but cosmetic bonding is designed to work with a more limited number. This makes it a more affordable alternative for some patients. It also takes less time. Dr. Kogan and Dr. Romano can complete your bonding procedure in just a single visit utilizing the same resin material used for tooth-colored fillings.
In-Practice and At-Home Teeth Whitening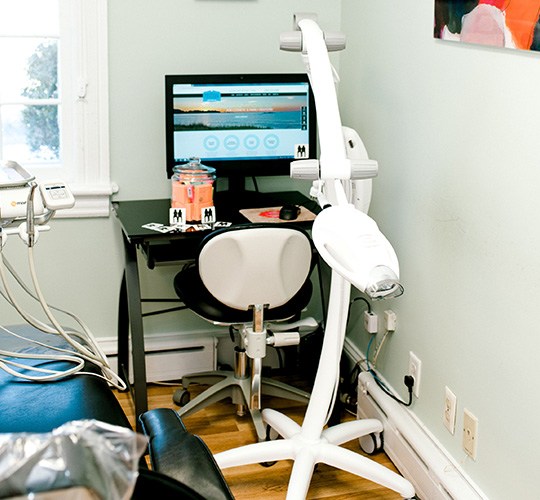 While you can find numerous whitening products at your local pharmacy or grocery store, only a professional whitening system will give you truly remarkable results. At the Dental Center of Westport, we offer two great systems—one for use in our office and one that works at home. With both, you can achieve the whiter, more confident smile you've always wanted. If you're considering this great service, we would love to help you pick the option that's right for you.
Learn More About Teeth Whitening
Trial Smile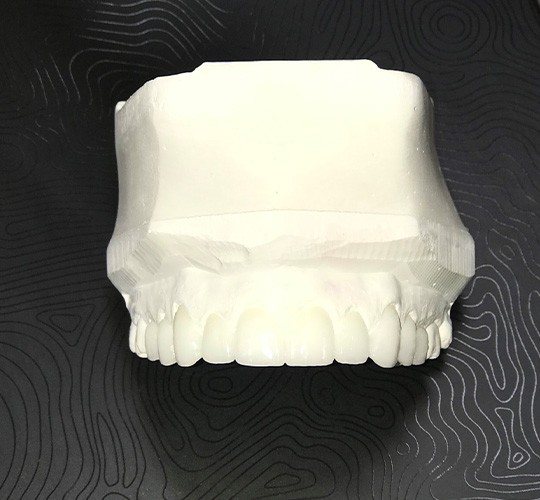 Investing in cosmetic dentistry is a big decision, and it's understandable that you want to feel confident about the beautiful results awaiting you at the other end. That's why our dentists use Trial Smile to show patients a preview of the future. It's simple – we'll take a current photo of your smile and capture impressions as well. In about ten days, you'll return to see a mock-up of what your teeth will look like after new porcelain veneers, teeth whitening, or other cosmetic procedures. You can take the altered photo home and even share it with your friends and family to get their opinions!
Invisalign® Clear Aligners
Many adults dream of a straighter smile, but they just can't commit to wearing noticeable metal braces for months on end. Thankfully, Invisalign is often the ideal orthodontic alternative for more mature and image-conscious patients. You'll be provided with a series of clear, custom-made aligners that are barely noticeable when worn, which means you can maintain your self-confidence throughout the treatment process. Plus, their removable nature makes it easy to continue eating your favorite foods and practicing oral hygiene like normal too.
Learn More About Invisalign® Clear Braces
Propel® & VPro® Accelerated Orthodontics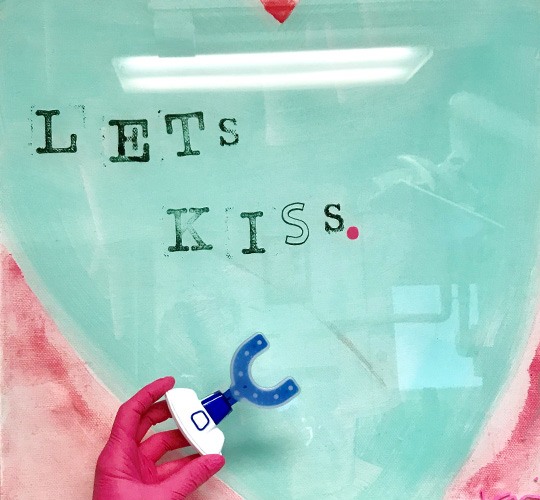 Well-seated clear aligners are one of the most important factors of successful Invisalign treatment. If your aligners don't fit well, they may lead to unpredictable and unwanted tooth movement over time. Thankfully, our dentists use VPro™ from PROPEL, which delivers gentle, consistent vibrations to the mouth so that the aligners become properly positioned.
We can also speed up Invisalign treatment by up to 50% by providing PROPEL Orthodontics, which involves the creation of small, minimally invasive perforations in the jaw to allow for faster tooth movement while also helping the bone shift and regenerate more successfully.
Learn More About Accelerated Orthodontics
Creating Beautiful Smiles for Westport, CT and the Nearby Areas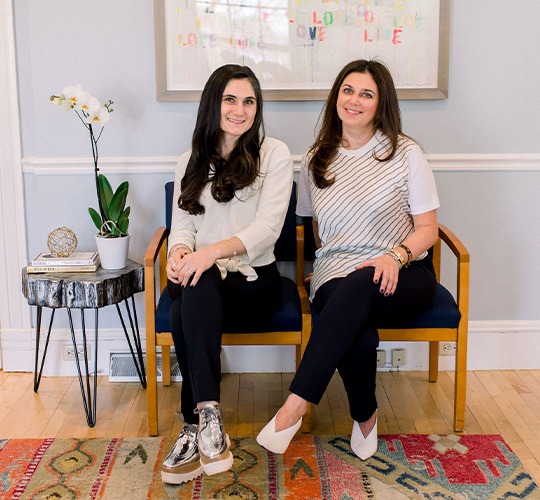 Would you like to know which cosmetic service is right for you? Call the Dental Center of Westport to reserve your consultation. During your visit, Dr. Kogan and Dr. Romano will assess your needs and discuss all your treatment options. We're committed to offering fully personalized cosmetic service to our patients from Westport and beyond.
Understanding the Cost of Cosmetic Dentistry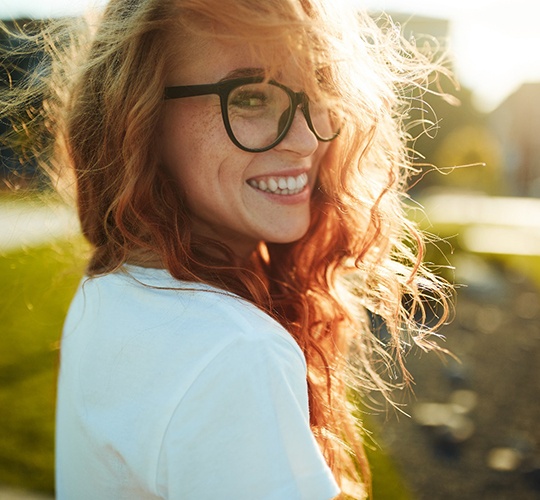 At Dental Center of Westport, cost is a concern for most of our patients. In fact, you may be hesitant about moving forward with any treatment because of the amount you'll be obligated to pay. Before we treat any patient, we try to be absolutely clear about the cost associated with the procedure(s) they will undergo. As a result, they can make a more informed decision that meets their needs without putting too much strain on their wallet.
Which Cosmetic Dental Service Is Right for Me?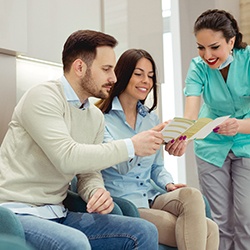 A major determining factor in the cost you will pay is the type of treatment you receive. While some treatments are more cost effective, such as teeth whitening or direct bonding, others have a higher price tag. You must weigh your financial concerns with your overall aesthetic goals and decide which treatment can help you achieve the desired results for a price you feel comfortable with. We can review your options at your consultation and give you more specific estimates when we've had a chance to examine your smile in person.
Cosmetic Dentistry Can Be an Investment Worth Making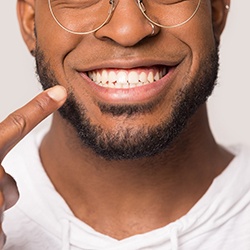 Perhaps, at first glance, improving your smile's appearance may seem like a frivolous expense. However, countless studies have found just how powerful and important a confident, attractive smile can be. Whether you are trying to climb the corporate ladder in your career or meet someone special, your smile can either help or hinder your progress. By changing the flaws you feel self-conscious about, you can have more confidence, an essential trait for basically everyone!
How to Make Cosmetic Dentistry Affordable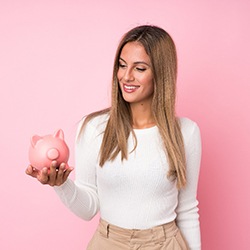 When you come to our office for your appointment, be sure to bring your dental insurance information with you. Although we are not in-network, we can file claims on your behalf—if your benefits include cosmetic services. Otherwise, our team is willing to discuss your financial options and find a solution that enables you to afford treatment, even if you have a small budget.
Cosmetic Dentistry FAQs
Whether you're interested in veneers in Westport, teeth whitening, direct bonding, or Invisalign clear aligners, there's a good chance you have many questions. Preparing to pursue cosmetic dentistry of any kind can leave you asking, "How will it feel," "How long will it take," "What will my results look like," and more. Our team at Dental Center of Westport wants you to feel confident and at ease when making your decision, which is why you will find the answers to many of our most frequently asked questions. Review the materials and feel free to contact us to schedule an appointment when you're ready.
Is cosmetic dentistry safe?
Finding a trained professional to administer your cosmetic treatment is the most guaranteed way of remaining safe while pursuing cosmetic dental treatments. Undergoing a thorough evaluation beforehand is the first crucial step simply because not all patients are qualified candidates for cosmetic care. Certain procedures may or may not be right for your smile.
There is a chance that these treatments can pose a risk, especially if there is an underlying oral health issue that is not addressed first (i.e., untreated tooth decay covered by a porcelain veneer). Also, if you opt for store-bought teeth whitening kits, you run the risk of further damaging your teeth and/or gum tissue instead of allowing a professional to help you achieve a whiter, brighter smile.
How long does cosmetic dentistry last?
The longevity of your new and improved smile is determined by how well you take care of your smile after your treatment is complete. Some solutions tend to last longer than others (i.e., veneers versus teeth whitening).
Direct bonding and teeth whitening will likely need to be re-treated much sooner than veneers. Invisalign can potentially last a lifetime as long as you adhere to our team's suggestions and recommendations regarding your retainer wear.
The most important aspect to remember, however, is that you must maintain optimal oral hygiene if you want your results to last. This means brushing and flossing regularly, keeping your six-month dental checkups and cleanings, forgoing bad lifestyle habits (i.e., smoking, eating ice, etc.), and wearing a mouthguard at night or while playing sports.
What is the difference between a dentist and a cosmetic dentist?
All dentists must complete proper training and earn a Doctor of Dental Sciences (DDS) or Doctor of Dental Medicine (DMD) degree. However, not all general dentists are qualified to practice cosmetic dentistry. This is a unique designation that requires additional training. Although not a dental specialty quite like orthodontics, pediatrics, or endodontics, a multitude of continuing education courses can be taken by dentists to learn and gain experience in cosmetic dentistry.
Many cosmetic dentists in Westport who enjoy treating the aesthetics of a person's smile have an artistic and keen eye for detail.
Why is cosmetic dentistry so popular?
Naturally, much of the focus in the dental field is on learning how to improve oral health and treat dental problems. However, advancements in technology and dentistry have made it possible for dentists to pursue ways to enhance aesthetics. When a patient arrives with a healthy smile, it is easier for a dental professional to provide cosmetic solutions that can easily conceal minor imperfections.
While it might seem as if only the elite in Hollywood opts for these services, the reality is that these solutions are much more affordable.
Also, because more and more people have smartphones, the ability to snap pictures quickly and easily is causing many individuals to seek cosmetic dental treatments to improve their looks and boost their confidence.
Not only can a more beautiful smile improve potential career opportunities, but it can also make a difference in your personal life.