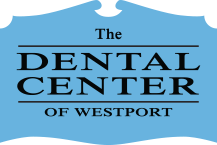 Cosmetic Dentist – Westport, CT
Smile with Newfound Self-Confidence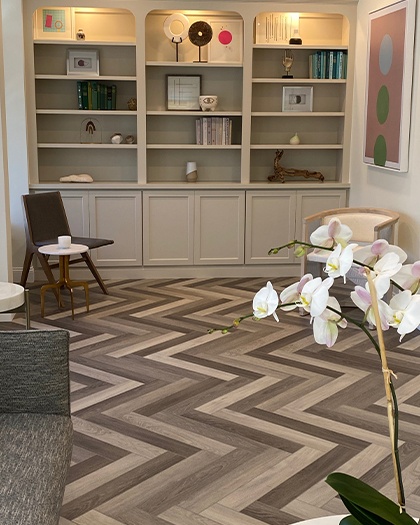 When you smile, do you see a set of white, straight teeth, or do you see a set of dull, stained, or misaligned teeth? For patients who wish they had a more aesthetically pleasing smile to show the world, Dr. Kogan and Dr. Romano offer a full selection of cosmetic dental services. With these great treatment options, patients just like you can finally have the dazzling smile you've always dreamed of, and often in just a couple of visits to our Westport office.
Why Choose Dental Center of Westport for Cosmetic Dentistry?
Trial Smile – See Your New Look Before Any Treatment Begins!
All-Women Dental Team
Committed to State-of-the-Art Dental Technology & Techniques
Porcelain Veneers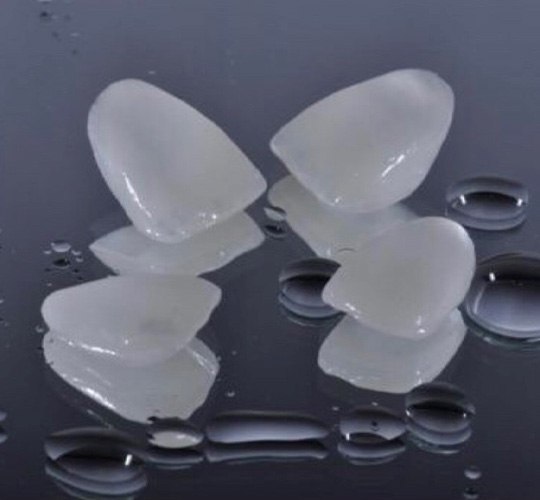 If you're feeling overwhelmed by a number of different cosmetic frustrations, porcelain veneers may be the perfect solution for an all-over smile makeover! These wafer-thin sheaths of quality dental porcelain are designed to fit into place over just the visible surfaces of requested teeth, hiding them from view behind a new, natural-looking shell. Veneers are attractive, 100% custom, and built to last. In fact, they even resist staining more successfully than original tooth enamel.
Learn More About Porcelain Veneers
Metal-Free Restorations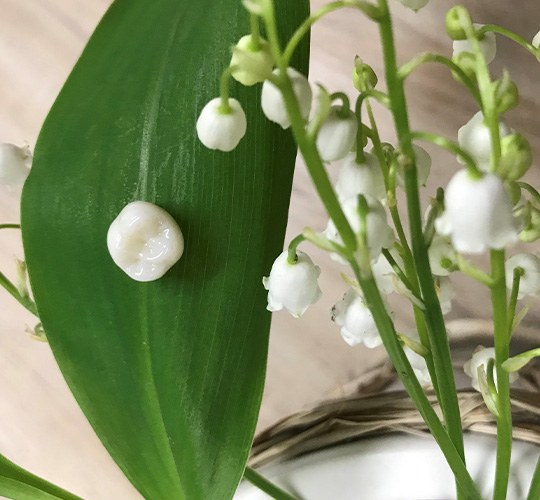 Has one of your teeth developed an advanced cavity that's threatening its health and strength? Has an injury resulted in one or more fractured teeth? Dr. Kogan and Dr. Romano offer all-ceramic restorations in these situations. All-ceramic restorations are durable and have an appearance that mimics that of natural enamel. With your new restoration in place, you can look forward to smiling with confidence and enjoying a more balanced, nutritious diet again.
Learn More About Metal-Free Restorations
Direct Bonding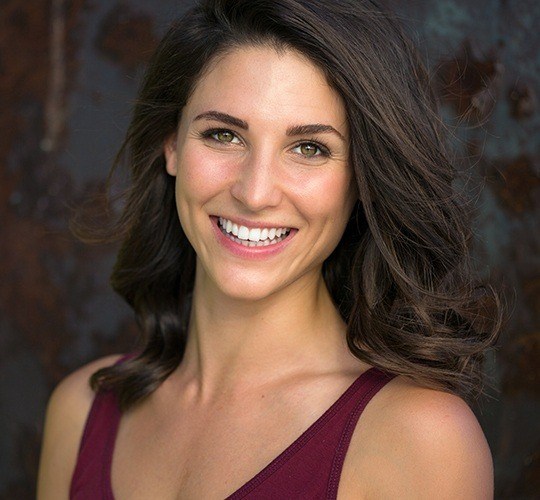 Cosmetic bonding is a great service for anyone who wants to repair or revitalize a stained, chipped, cracked, worn, or misaligned tooth. A service like porcelain veneers will help you improve the appearance of a full row of teeth, but cosmetic bonding is designed to work with a more limited number. This makes it a more affordable alternative for some patients. It also takes less time. Dr. Kogan and Dr. Romano can complete your bonding procedure in just a single visit utilizing the same resin material used for tooth-colored fillings.
In-Practice and At-Home Teeth Whitening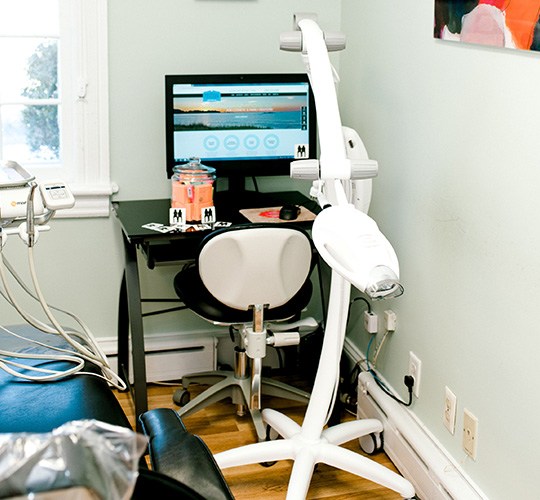 While you can find numerous whitening products at your local pharmacy or grocery store, only a professional whitening system will give you truly remarkable results. At the Dental Center of Westport, we offer two great systems—one for use in our office and one that works at home. With both, you can achieve the whiter, more confident smile you've always wanted. If you're considering this great service, we would love to help you pick the option that's right for you.
Learn More About Teeth Whitening
Trial Smile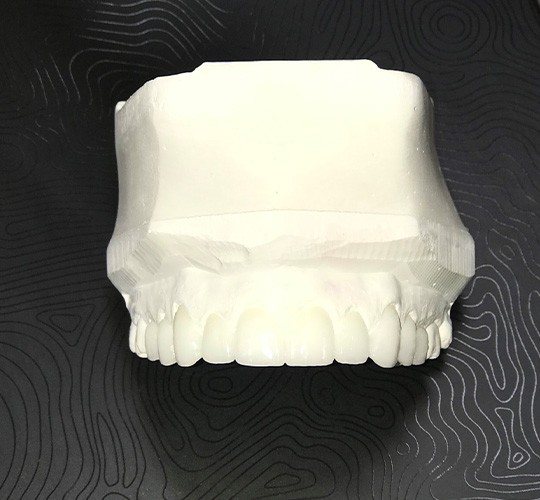 Investing in cosmetic dentistry is a big decision, and it's understandable that you want to feel confident about the beautiful results awaiting you at the other end. That's why our dentists use Trial Smile to show patients a preview of the future. It's simple – we'll take a current photo of your smile and capture impressions as well. In about ten days, you'll return to see a mock-up of what your teeth will look like after new porcelain veneers, teeth whitening, or other cosmetic procedures. You can take the altered photo home and even share it with your friends and family to get their opinions!
Invisalign® Clear Aligners
Many adults dream of a straighter smile, but they just can't commit to wearing noticeable metal braces for months on end. Thankfully, Invisalign is often the ideal orthodontic alternative for more mature and image-conscious patients. You'll be provided with a series of clear, custom-made aligners that are barely noticeable when worn, which means you can maintain your self-confidence throughout the treatment process. Plus, their removable nature makes it easy to continue eating your favorite foods and practicing oral hygiene like normal too.
Learn More About Invisalign® Clear Braces
Propel® & VPro® Accelerated Orthodontics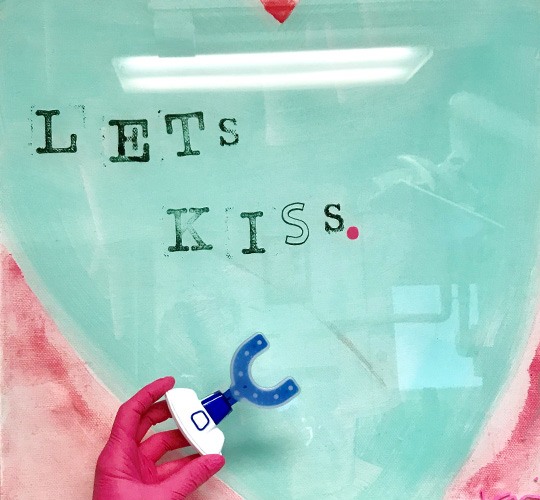 Well-seated clear aligners are one of the most important factors of successful Invisalign treatment. If your aligners don't fit well, they may lead to unpredictable and unwanted tooth movement over time. Thankfully, our dentists use VPro™ from PROPEL, which delivers gentle, consistent vibrations to the mouth so that the aligners become properly positioned.
We can also speed up Invisalign treatment by up to 50% by providing PROPEL Orthodontics, which involves the creation of small, minimally invasive perforations in the jaw to allow for faster tooth movement while also helping the bone shift and regenerate more successfully.
Learn More About Accelerated Orthodontics
Creating Beautiful Smiles for Westport, CT and the Nearby Areas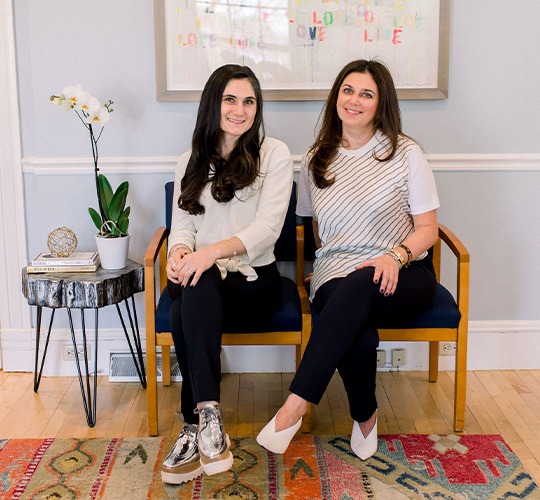 Would you like to know which cosmetic service is right for you? Call the Dental Center of Westport to reserve your consultation. During your visit, Dr. Kogan and Dr. Romano will assess your needs and discuss all your treatment options. We're committed to offering fully personalized cosmetic service to our patients from Westport and beyond.