About Us
The Home of Your Beautiful Smile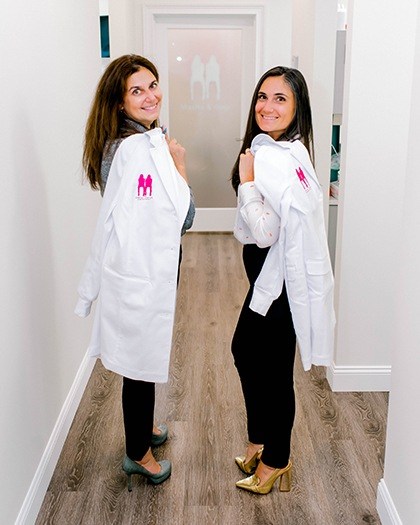 When you come to The Dental Center of Westport, you can expect us to do more than your average dental office. Here, you'll receive more attention, more services, and more beautiful smiles at every single appointment. We pride ourselves on our exemplary customer service and attention to detail. Dr. Masha Kogan, Dr. Virginia Romano, and the rest of our all-female dental team are able to provide a comprehensive range of preventive, restorative, and cosmetic treatments under one roof, ensuring that you and your loved ones only ever have to go one place to get all the care you need.
We Treat You Like Family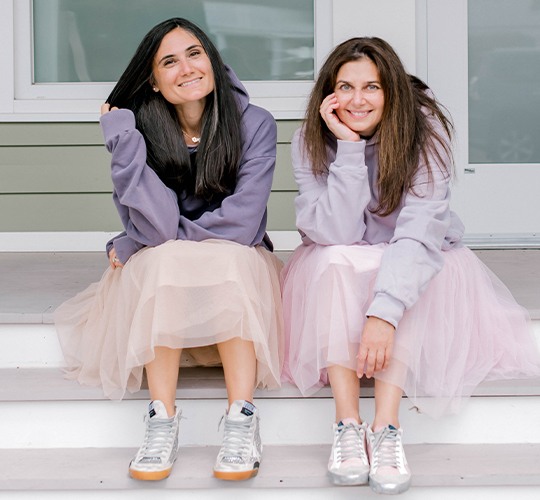 Most modern dental practices are only concerned about one thing: volume. Their goal is to get patients in and out as quickly as possible, leading to rushed appointments and subpar dental work. At The Dental Center of Westport, however, we like to take our time with our patients. We'll get to know you, ask about your family, and completely personalize your care starting at your first appointment. If there is anything we can do to improve your time with us, we'll figure it out, and we'll make it happen!
Whole Body Approach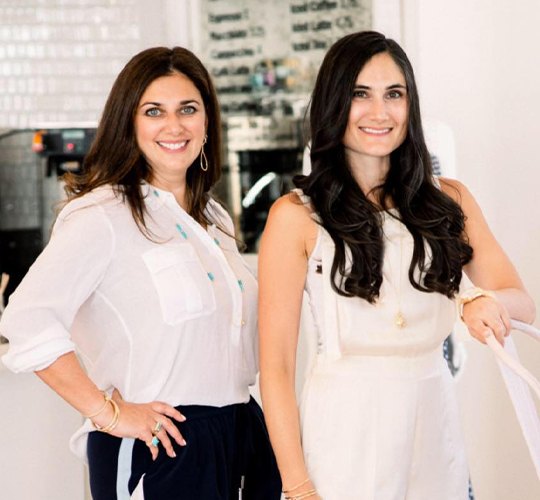 Oral and overall health are deeply interconnected, and we keep this in mind every single day. In addition to a wide variety of dental services, we also work to help our patients achieve healthy bodies as well. That's why we only use mercury-free materials and can replace old fillings with better looking and safer composite resin ones. We also integrate nutrition and natural supplements into our treatment plans so our patients can always smile from head-to-toe.
Learn More About Our Preventive Approach
All-Female Dental Team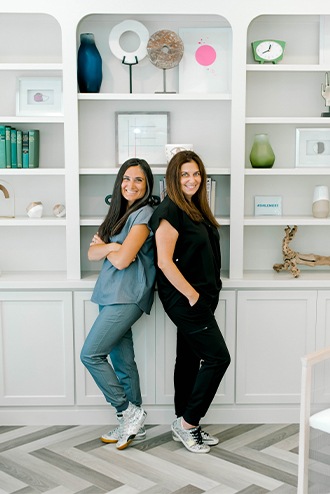 Our dental team truly cares about our patients, and you'll feel this starting at your very first appointment. Our small but mighty team will ensure you have a smooth and comfortable experience from check-in to checkout, answering any questions you might have along the way. For them, ensuring you enjoy your time with us is always priority #1, and they can't wait to show you just how relaxing a trip to the dentist can be.