Dentist – Westport, CT
Get to Know Masha Kogan, DDS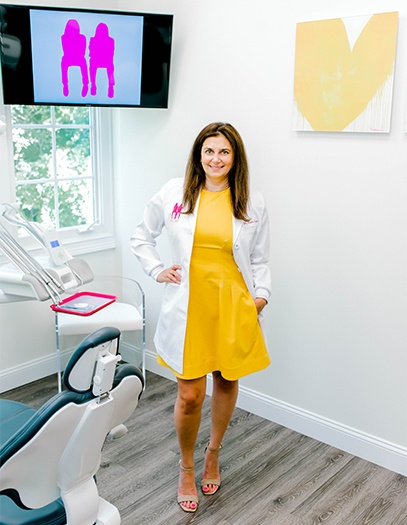 Dr. Kogan's career in the dental field spans nearly 25 years so far, and there's nothing she loves more about her job than helping other people feel confident about themselves by changing their smiles for the better! She has spent nearly two decades building The Dental Center of Westport into what it is today and feels very proud to care for patients from all over this wonderful community. If you'd like to learn more about her, just keep reading below.
Why Did You Decide to Become a Dentist?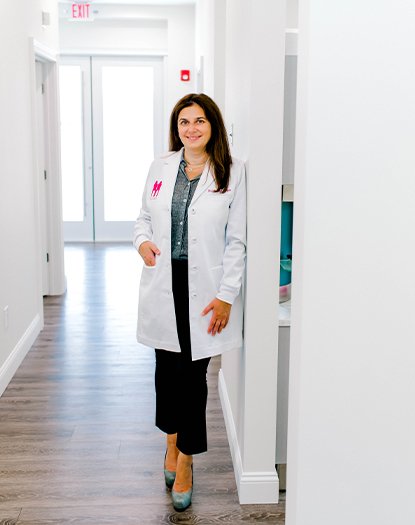 Dr. Kogan became a dentist because she is very passionate about helping others become their best selves. The lasting power of a smile is definitely underrated in today's world, as far as she's concerned – it's amazing how this one characteristic can help adults gain newfound confidence and even lead to better jobs, new relationships, and other lifelong benefits. She also really enjoys being around other people and hearing about their life struggles; she provides the advice they need whenever possible. More than anything, she believes in treating people, not teeth, which is why this career is such a good fit for her.
Where Did You Study Dentistry?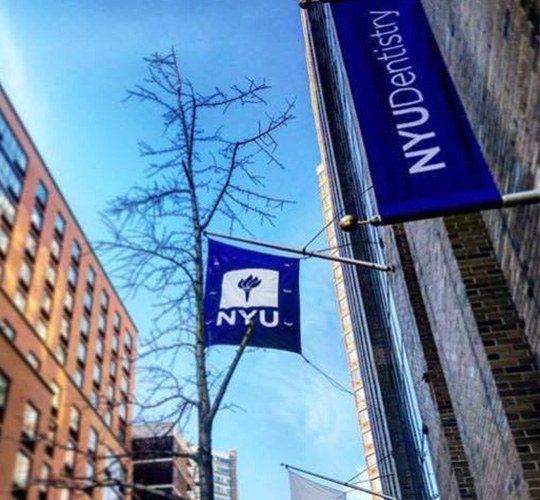 Dr. Kogan attended New York University for her undergraduate degree and then proceeded to NYU'S College of Dentistry in order to achieve her Doctor of Dental Surgery. Following graduation, she attended a General Residency at Hackensack University Hospital. Over the course of her career, she has pursued continuing education regularly, including advanced education at SPEAR and the Apa Rosenthal Institute. She's also trained extensively with BOTOX and Invisalign.
Outside of the Dental Field, What Do You Like to Do?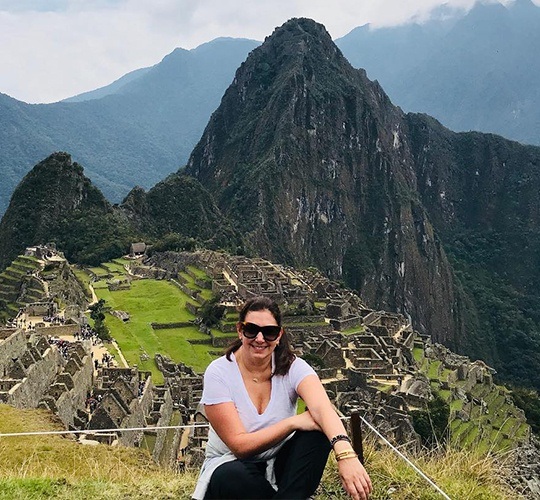 Dr. Kogan is happily married with a teenage son and daughter. When she isn't busy at work, she is an avid traveler and her favorite place on the planet is Positano, Italy. She also loves cooking – she makes a point to take cooking classes everywhere she travels, and her go-to cookbook is by Ina Garten. Additional interests include alternative medicine, supplements, and natural ways of healing.