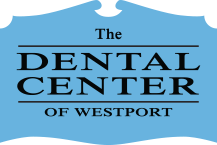 Meet the Team
When you have the right people around you, you don't need that many of them! Our team has decades of experience and a true commitment to customer service that is sure to have you smiling every time you walk out of our office. From scheduling to settling into the chair to using your insurance, they'll make every step of your dental experience a breeze, and we're sure you'll wonder how you ever took care of your teeth without them! You can start getting to know our fantastic staff by reading on below.
Kathy - Patient Care Specialist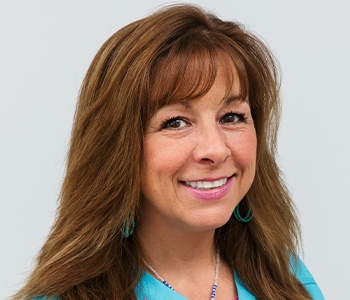 Say hello to Kathy! She's been in dentistry for almost 30 years. She is certified in CPR, Dentrix, CareCredit, OSHA and HIPAA compliance, and is a Current Dental Terminology (CDT) Coding specialist. Kathy is proud to say she helped open the practice 18 years ago with Dr. Kogan. Kathy's warmth and kindness help our patients feel at home at their Westport dentist's office.
Kathy is from Trumbull, CT and attended Trumbull High School. She continued her education at the Murphy Dental Assistant Program where she received high honors. She has two sons, who she enjoys spending time with and having fun. Animal welfare is near and dear to her heart, and she likes educating people on the importance of spaying, neutering, and adopting from shelters. She's a co-captain of the American Pool Players Pool League, is an avid New York Giants fan, and loves caring for her dogs, cats, and horses. A lifelong fan of Bon Jovi, Kathy has attended 50 of their shows!
Corey - Treatment Plan Coordinator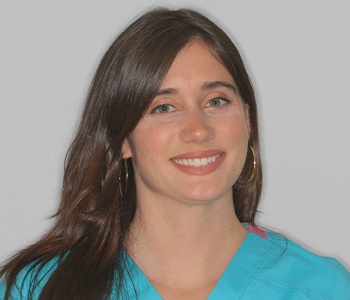 Corey began her dental career 6 years ago when she attended Valley Medical Institute to become a dental assistant. After working as an assistant, she expanded her knowledge by learning front desk responsibilities to become a Patient Treatment Coordinator. Corey lives in Fairfield and enjoys spending time with her family and friends. Some of her hobbies include hiking with her dogs, trying new restaurants, and traveling.
Lynette - Registered Dental Hygienist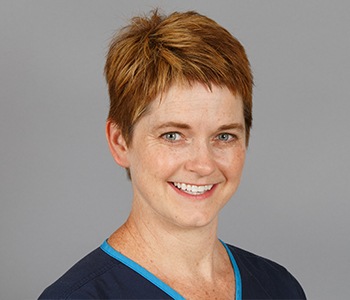 Meet one of our Dental Hygienists, Lynette! For the last 20 years, she's been a part of the dental industry. She is known for her gentle touch and friendly smile. She enjoys keeping current with continuing education classes to be sure our patients receive up-do-date dental care and periodontal treatments. She loves what she does, and it shows in her enthusiastic attitude towards dentistry. Learning about her patients and teaching them how to care for their teeth, gums, and overall health is what she likes best about her job.
Lynette is originally from Silver Spring, MD and went to high school in Hagerstown, MD. She graduated from Dental Hygiene School in Baltimore. Her active family of five includes her husband and three kids in elementary school. When she isn't transforming smiles at work, her hobbies include art projects with her kids and photography. She also enjoys turning pictures into fun books. You may not realize that Lynette has a wild side. Her first car out of hygiene school was a Jeep Wrangler, and she had many crazy adventures off-roading!
Adilenne - Registered Dental Assistant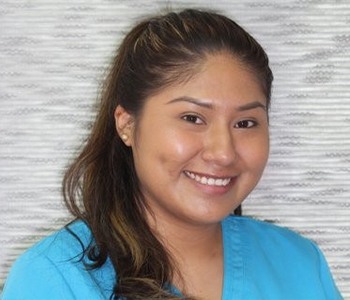 Adilenne has been working in the dental field for nearly five years, and she's proud to be part of such an amazing team at Dental Center of Westport! Originally from Astoria, she studied at the Porter and Chester Institute and also has advanced training from Aesthetic Advantage at NYU.
Adilenne hails from a big family that includes two wonderful dogs. When she has spare time outside of the practice, she enjoys going on long hikes, fishing, and watching scary movies. She's also a very good dancer, especially when Latin music comes on!