Metal-Free Restorations – Westport, CT
Enjoy A Healthier, More Natural Smile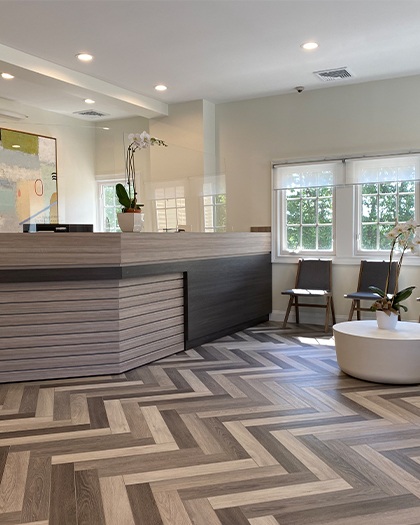 When you have suffered a serious dental injury or severe tooth decay, you need more help than a filling can provide. And, when the affected tooth is in the front of the mouth, you may worry about a noticeable restoration getting in the way of your beautiful smile. Your dentists at the Dental Center of Westport provide all-ceramic restorations that blend with the surrounding tooth enamel for a more aesthetic solution to tooth decay and damage.
Why Choose Dental Center of Westport for Metal-Free Restorations?
100% Biocompatibility & Reduced Oral Sensitivity
Custom Smile Makeovers
Modern & Welcoming Office Space
Benefits of Ceramic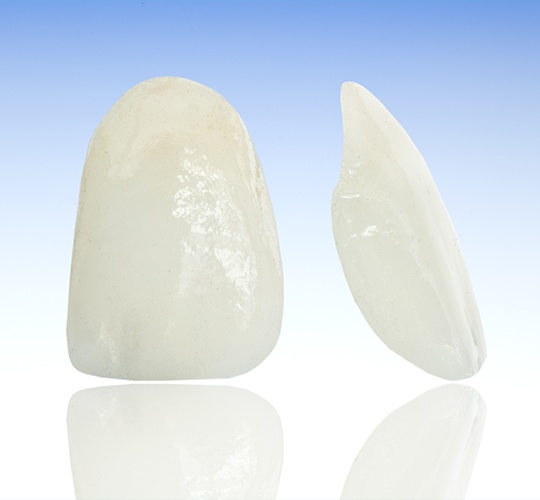 Dental crowns can be made from a number of materials aside from ceramic, including porcelain fused to metal, dental composite, gold, and other metal alloys. But only all-ceramic restorations are a strong, effective, and aesthetic solution for restoring teeth when cosmetics are a primary concern. Dental ceramic is biocompatible, esthetic, and hard enough to withstand the usual force. And because the material does not conduct temperature well, a dental crown made of ceramic is less sensitive to heat and cold. Patients with sensitivity to metal may find an all-ceramic restoration is the only choice they have.
Creating Your All-Ceramic Crown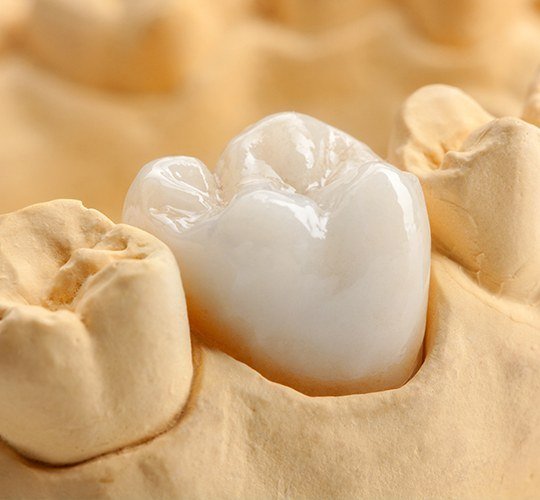 Two visits to The Dental Center of Westport are generally required to restore your tooth with a natural-looking ceramic crown. In the first, decay is removed from the tooth and its structure is prepared to receive the crown. This portion of the procedure is performed with the help of local anesthetic to ensure you feel nothing at the treatment site. You wear a temporary dental crown in the time between appointments while your permanent restoration is manufactured by an expert ceramist.
Once the dental crown is ready, it is sent directly back to our office, and you return for its final placement. Your dentist will check to make sure the crown looks, fits, and feels just like it should. When everything goes well, it is bonded securely on -- and you get to enjoy all the benefits of a strong, beautiful dental crown.
Caring for Your Dental Crown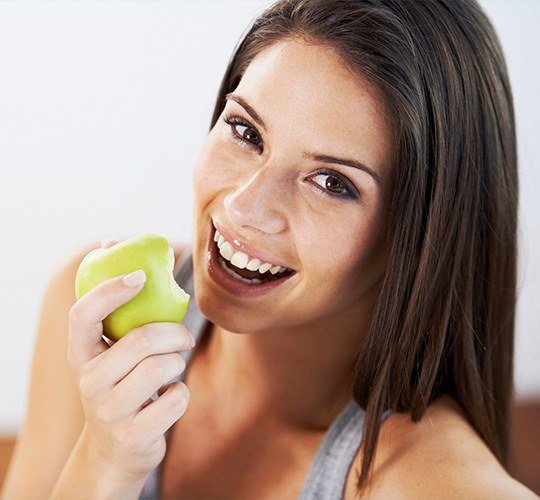 Once you have your ceramic crown, you will want to take special steps to make sure you keep it and your surrounding teeth and gums healthy. Brush and floss your teeth regularly and visit your dentist as recommended for continued oral health. When was your last visit to the Dental Center of Westport? If it has been longer than six months, or if you would like to discuss the need for an all-ceramic restoration, please do not wait to get in touch. Contact our office to schedule an appointment.