We Welcome All Dental Insurance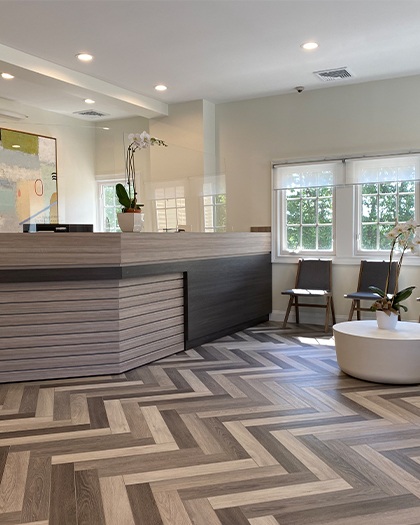 For many people, dental insurance offers a straightforward way to help them fit their family's dental care comfortably into their budget. Of course, this doesn't mean it's simple to use! Between constantly changing policies, benefit schedules, and care maximums, many patients don't know exactly how to best use their plans. That's where The Dental Center of Westport can help. Here, we'll not only accept your plan, but we'll ensure you're getting the most out of it at every appointment as well. Give us a call to learn how we can maximize your specific policy, and below, you'll find our quick and easy guide on how to do just that.
Understanding How Your Dental Insurance Works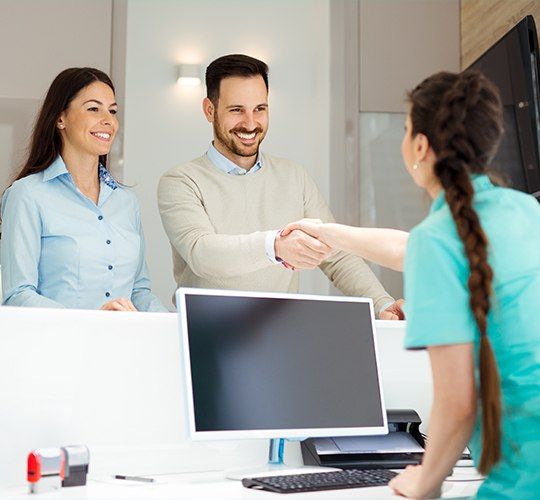 Similar to health insurance, dental insurance gives patients' access to discounts on a wide variety of treatments in exchange for a monthly premium. What's important to know is that most dental insurance plans primarily cover preventive services. This is intended to help patients take care of minor issues during their earliest stages. The majority of plans also have what is called an annual maximum, which is the highest dollar amount a plan will pay for care in a given year. Often, if this maximum is not met by the end of the year, the balance will NOT be carried over. So, it's important for patients to work with their dental team to ensure no money gets left on the table.
What Your Dental Insurance Plan Covers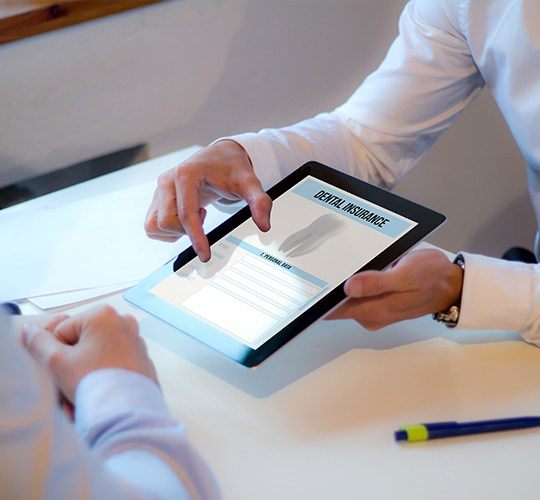 The benefits schedule for your plan probably looks very similar to this:
Preventive care is covered 80-100% (checkups, cleanings, X-rays, dental sealants, fluoride treatments).
Basic restorative care is covered 70-80% (fillings, bonding).
Advanced restorative care is covered 50% (crowns, bridges, dentures, extractions, root canals).
Cosmetic services (teeth whitening, porcelain veneers, cosmetic bonding) are usually NOT covered because they are deemed elective procedures.
So, an easy way to maximize your plan is to focus on prevention. By getting your routine checkups and cleanings twice a year, you'll spend less out of pocket at the dentist, plus you'll protect yourself from needing more advanced services that receive less coverage.
We Offer In-Network Savings & Accept Out-of-Network Plans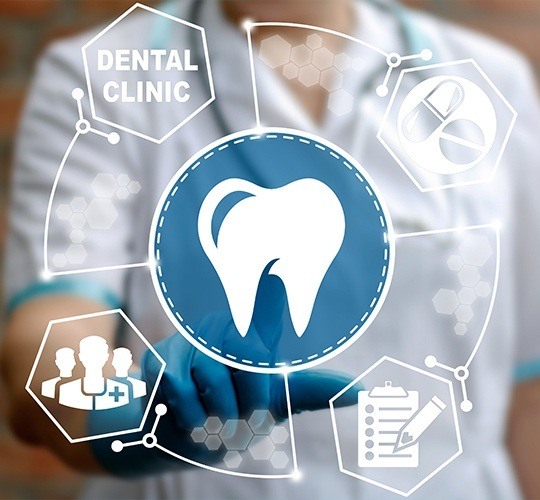 The Dental Center of Westport is in-network with several major PPO dental insurance plans, and we're also happy to accept out-of-network plans as well. Even if you don't see your provider on the list below, we may still be able to use your plan to help you save. Most of the time, patients are pleasantly surprised to find out how much! Despite whatever policy you might have, our team will work with you to ensure your family's visits are always affordable.
We are in-network with:
Cigna
MetLife
Guardian
BCBS
Aetna
…and many others