Single Missing Tooth – Westport, CT
Restoring Smiles One Tooth at a Time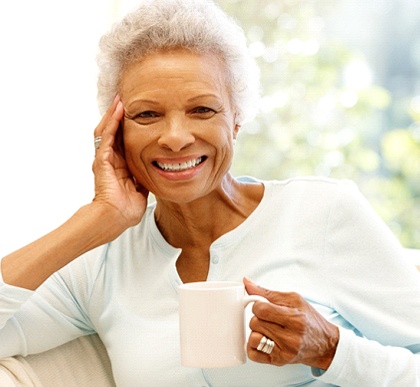 If it's a single missing tooth you're worried about, there's no need to fret. At Dental Center of Westport, we understand an incomplete smile can leave you feeling less confident about your appearance, but fortunately, we have a solution that can give you a smile that looks and feels completely natural – dental implants! By replacing your lone missing tooth with a dental implant, you'll have a fully restored smile that offers greater stability and lasts longer than other traditional restorations. To find out how you can get started, contact us to schedule an appointment today!
Tooth Replacement Options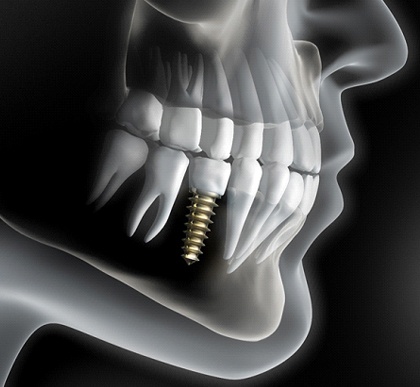 A single missing tooth can be replaced one of two ways: a fixed bridge or a single tooth implant. Here's a little bit more information about each, so you can feel better about your decision.
Fixed Bridge: Using dental crowns, your dentist will literally "bridge the gap" by altering the natural, healthy teeth on either side of the vacated socket. By filing down your teeth, this will ensure the crowns fit snugly over them, as they will serve as the anchors for your bridge. Once your teeth are "prepped," we will take impressions of your teeth so the dental lab technicians can customize your bridge according to your individual needs. Once it is finished, you'll return for your second and final appointment to have the bridge secured in place.
Single Tooth Dental Implant: If tooth alteration doesn't sound like something you're interested in pursuing, a single tooth implant might just be the better solution. We will take a small titanium implant and surgically place it into your jawbone. Carefully positioning it, we will then close up the site and send you home to spend the next 3-6 months healing at home. Osseointegration, or the process of fusing the implant to the bone, will need to successfully occur during this time. Once you've fully healed, you'll return to have a small appliance known as an abutment attached to the implant before your custom dental crown is placed on top.
Benefits of Single Tooth Implants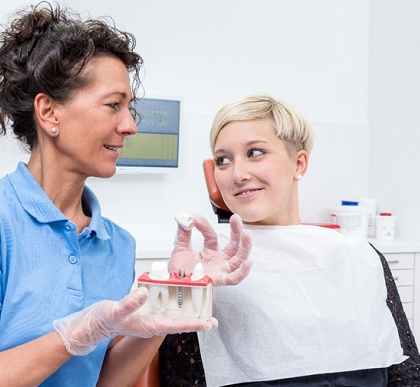 When considering your options, we know you have various factors you must consider. From cost to longevity, it might not always be easy trying to decide how you want to restore your smile, but when comparing the benefits of a fixed bridge versus a single tooth implant, it's hard to overlook the worthwhile investment you'd be making by choosing the latter.
Some of the benefits that come with implants include:
No facial sagging, as your facial appearance will remain intact
Greater confidence because of your fully restored smile
Increased stability and functionality, making it possible to eat, chew, and speak with clarity
Natural look and feel because of the customized prosthetic that is matched to your teeth's color, size, and shape
A restoration that lasts decades, if not a lifetime
A low-maintenance, easy to clean alternative that doesn't decay