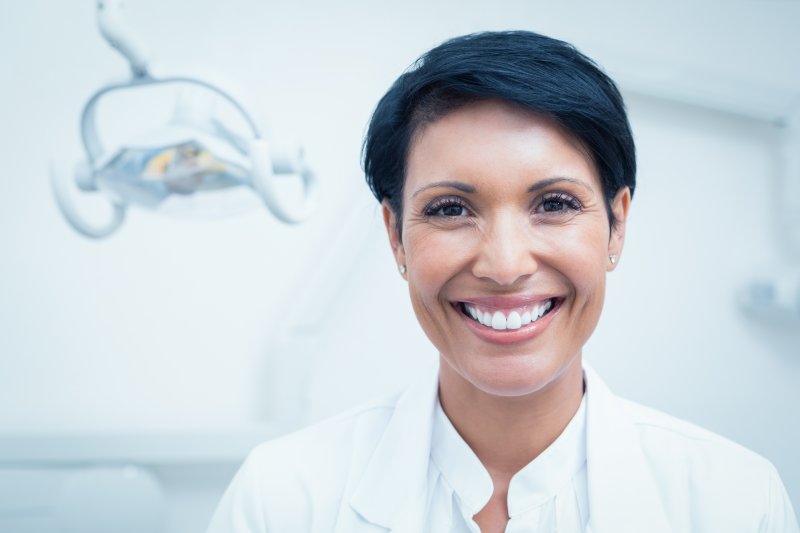 Dental crowns are a common solution for restoring the functionality and aesthetics of a damaged tooth. If you're thinking about getting one, or have recently undergone the procedure, you'll benefit from having a solid understanding of what to expect afterward and how to care for your new smile. In this blog post, we'll explore the typical post-treatment experience and provide you with helpful tips to manage discomfort and maintain optimal oral health!
What Will You Experience Post-Treatment?
After the dental crown procedure, it's normal to experience some sensitivity or discomfort. This can likely be attributed to the tooth preparation, temporary crown placement, and adjustment period as your mouth adapts to the new restoration. You may also notice slight gum tenderness around the crowned tooth. However, any discomfort is easily manageable and temporary.
How to Manage Discomfort
Need tips on how to alleviate discomfort and ensure a smooth recovery? Consider the following:
Over-the-Counter Pain Medication: Non-prescription pain relievers like ibuprofen can help manage any mild pain or sensitivity. Follow the dosage instructions provided or consult your dentist for specific recommendations.
Avoid Chewing Hard or Sticky Foods: While your new crown is durable, you should still avoid exerting excessive force on it. Opt for softer foods and avoid chewing on hard candies, ice, or other tough substances that could potentially damage the restoration.
Rinse With Warm Saltwater: A saltwater rinse can help reduce gum tenderness and promote healing. Mix half a teaspoon of salt in warm water and gently swish it around your mouth for about 30 seconds, then spit it out.
Caring for Your New Smile
To ensure the longevity and functionality of your new dental crown, it's crucial to maintain a consistent oral hygiene routine:
Brush and Floss Regularly: Treat your crowned tooth as you would your natural teeth! Brush twice a day with a soft-bristled toothbrush and fluoride toothpaste. Be gentle around the crown to avoid damaging it. Additionally, floss daily, using a gentle up-and-down motion to clean between the crowned tooth and its neighboring teeth.
Avoid Grinding or Clenching: Bruxism (chronic teeth grinding) can put excessive pressure on dental crowns, leading to premature wear and potential damage. If you grind or clench your teeth, consider wearing a nightguard to protect both your natural teeth and the crown.
Regular Dental Checkups: Schedule routine checkups and cleanings to ensure the long-term success of your new smile. During these visits, your dentist will examine the crown, assess its condition, and address any concerns or issues that may arise.
About the Practice
Our team at The Dental Center of Westport goes above and beyond every day to ensure patients receive the care they deserve. At our practice, you can expect everything from comprehensive services to one-on-one attention. If you have any questions about what to expect following your dental crown procedure, don't hesitate to get in touch. You can reach a team member via our website or call (203) 227-8700.