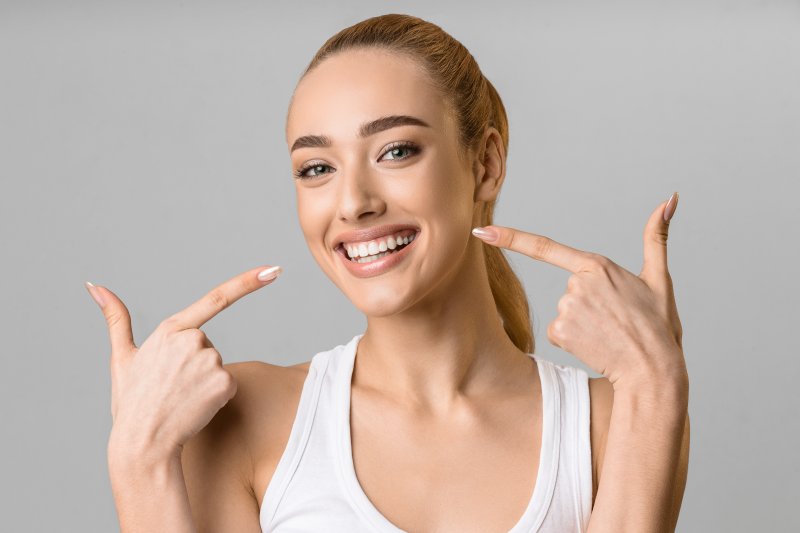 After receiving veneers, you may begin to wonder what changes you'll need to make to ensure that your new teeth look just as good five or even 10 years from now. While it is necessary to have these restorations replaced after a decade or so, you want to make sure you get the most out of your investment in the meantime. Is it possible that your diet will change with veneers? To find out, hear from a local dentist who explains which foods and beverages you'll want to shy away from to keep your pearly whites looking brighter every day.
Can Veneers Stain Over Time?
Yes, although the material used to create your veneers is known to be stain-resistant, extended exposure to darkly pigmented foods and beverages can cause these restorations to become discolored. If you want to avoid the potential for serious stains and prolong their lifespan as long as possible, which can be between 10-15 years, you'll need to adopt positive and beneficial habits, some of which include:
Brushing your teeth twice daily with fluoride toothpaste and flossing to remove any plaque. You'll also find it helpful to rinse your mouth with water after every meal to flush out any debris that might cause staining.
Visiting your dentist regularly to ensure that your veneers are not damaged or discolored. There will be natural wear and tear; however, these visits make it possible to minimize your risk for oral health problems and serious harm.
Wearing a mouthguard if you play sports or suffer from bruxism while sleeping. This oral appliance will help to protect your teeth from sudden pressure that can often lead to a severely damaged tooth.
Approaching Food & Beverages While Wearing Veneers
If you're unsure as to which foods and beverages you should consume as well as those you should stay away from, your dentist in Westport is here to explain:
Eating lots of fruits and vegetables can be beneficial while wearing veneers simply because they act like natural toothbrushes. By snacking on raw veggies, you can work to rid your smile of any plaque that might try to stick to your veneers. Also, they help to eliminate food particles that can cause discoloration.
Coffee and tea might taste good, but they'll cause your teeth to become yellow over time. If you cannot forgo your morning cup of joe, it is best to drink your coffee with a straw and rinse your mouth with water immediately after.
Smoking or the use of any tobacco products can lead to staining, so it's best to give up this habit before you ever get started.
Alcoholic beverages may help you to unwind at the end of a long day, but overconsumption can cause the veneer bonding to weaken and eventually fall off.
Crunchy or hard foods can cause significant damage to your veneers, requiring them to be replaced long before it is necessary.
While you do not have to change up your diet completely, you will need to accept that you must make a few changes to avoid damaging your new teeth. You and your dentist can discuss life after veneers more thoroughly during your consultation so that you feel more comfortable and confident when deciding if these restorations are right for you.
About the Author
Earning her Doctor of Dental Surgery degree, Dr. Masha Kogan attended a General Residency at Hackensack University Hospital. She and the team at the Dental Center of Westport are truly invested in providing patients with quality care. If you are suffering from a lackluster smile that causes you to feel embarrassed, contact us at (203) 227-8700 to learn how we can transform your appearance with the help of veneers.